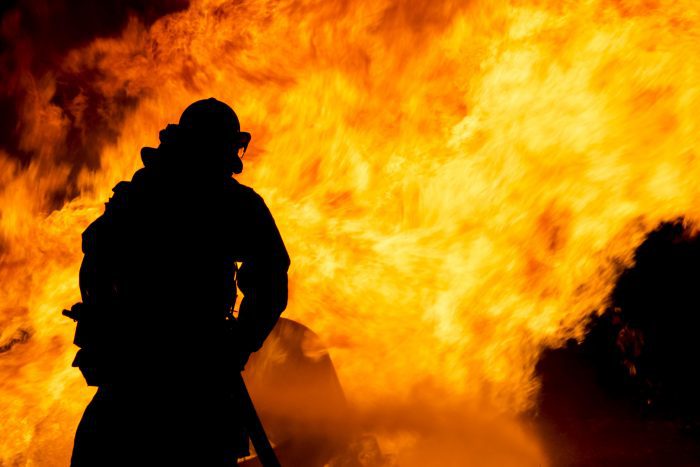 A fire destroyed a chapel at Camp Vista in the Township of Osceola and the area is now unrecognizable.
The fire was called in by a passerby who observed the flames coming from a wooded area according to officials. The incident caught on video shows the wood-framed structure engulfed in flames.
The main chapel which is approximately a 50 foot by 80 foot building is considered to be a total loss. One blessing is that no injuries were reported lost in the fire.
The fire is being investigated by the Fond du Lac County Sheriff's office. The source of the fire is currently unknown.
Those close to the church are processing what has happened and how they can move forward following the loss.
"It's unrecognizable," said Greg Black, a volunteer at the camp. "A lot of legacy here."
"This was a big open area where they would meet as a community," Black continued. "It's going to take some time to get past what just happened."
Despite the damage and the pain of the loss, volunteers and participants are turning to God and remaining faithful.
"We can't see clearly when we're in the storm. But He can," Black said.
The plan now is to rebuild the chapel according to Fox6 News. For the time being, services and events are being held in the basement of a nearby building.
Let's pray for those impacted by the fire, that they will be able to rebuild this chapel and remain strong in their faith.