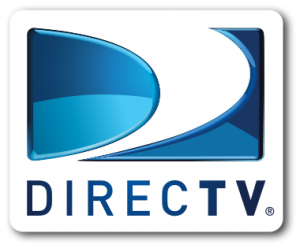 As a 'Southerner' the last few years, it was not the way I wanted to see my hometown New York and Connecticut TV stations, but I was certainly glad DirecTV offered a 'Sandy ' channel in recent days.
The programmer did an excellent job of switching through channels in those two states, along with Delaware, New Jersey and Pennsylvania to survey damage through the Northeast.
It was comforting to see Chuck Scarborough, even if he was minus long-time co-anchor Sue Simmons, whom WNBC declined to re-sign recently, along with Newschannel 8 out of New Haven.
Even though I am from New York, WTNH was the over-the-air channel that came in best for us on Eastern Long Island. This was in the pre-cable days when there were still portable black-and-white televisions.
But enough reminiscing, and I don't mean the Little River Band song. I do wish DirecTV and other TV service providers offered a package of East and West coast channels like the satellite providers did in their early days.
In a nation built on choices, what's the big deal about allowing me to watch Los Angeles or New York channels if I am willing to pay a little more for it. As someone  who has lived on both coasts, I would 'bite' on such a package at $1 per channel.
It's probably the fault of local channels through the nation that only want you watching their shows, and their advertisers, as if people don't 'change channels' during commercials anyway. It's small-minded thinking in my opinion.
But 'Sandy' coverage provided a needed respite for those of us worried about love ones in the Northeast.  So kudos to DirecTV for that terrific channel of coverage!