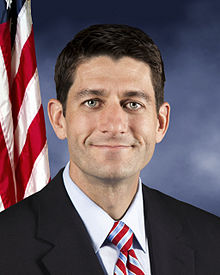 He was calm, cool and collected and ready to be vice president should there be an opening in just about three weeks.
Paul Ryan comported himself very well at the vice president's debate, or whatever it was called, Thursday night.
He was able to lay the Romney/Ryan vision for the country while holding off a feisty, even combative Joe Biden, who currently has the job.
Biden was better than Barack Obama was in the first presidential debate, though he seriously damaged his arguments and credibility by acting like a clown.
"Laugh, Joe laugh" could have been the theme of the night for him.
Ryan, meanwhile, just forged ahead with his statements and refused to get rattled.
He even got Biden to "admit" he always means what he says.
Even the king of gaffes should have been more careful than to say that …