I knew, just KNEW it would happen but I left the TV on anyway.
Jackie Evancho, the great young singer — the America's Got Talent runner up (how on earth didn't she win?) turned me into a blubbering fool Wednesday night when she performed with an orchestra and with Barbra Streisand on PBS.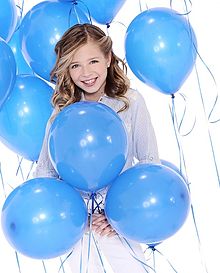 OK, it wasn't REALLY Barbra, but a recording of her in Streisand's prime.
Evancho, get this, is an even BETTER singer than Streisand.
People kill me when they refuse to admit there's a God…I know, I know…here Aug goes again.
But how else can you POSSIBLY explain this girl's incredible voice?
If I could write 1/100th as well as she sings … well I wouldn't have to substitute teach any more.
But I don't want to think about that right now … pass the Kleenex, will ya?
http://yanksgoyard.com/author/mattster/