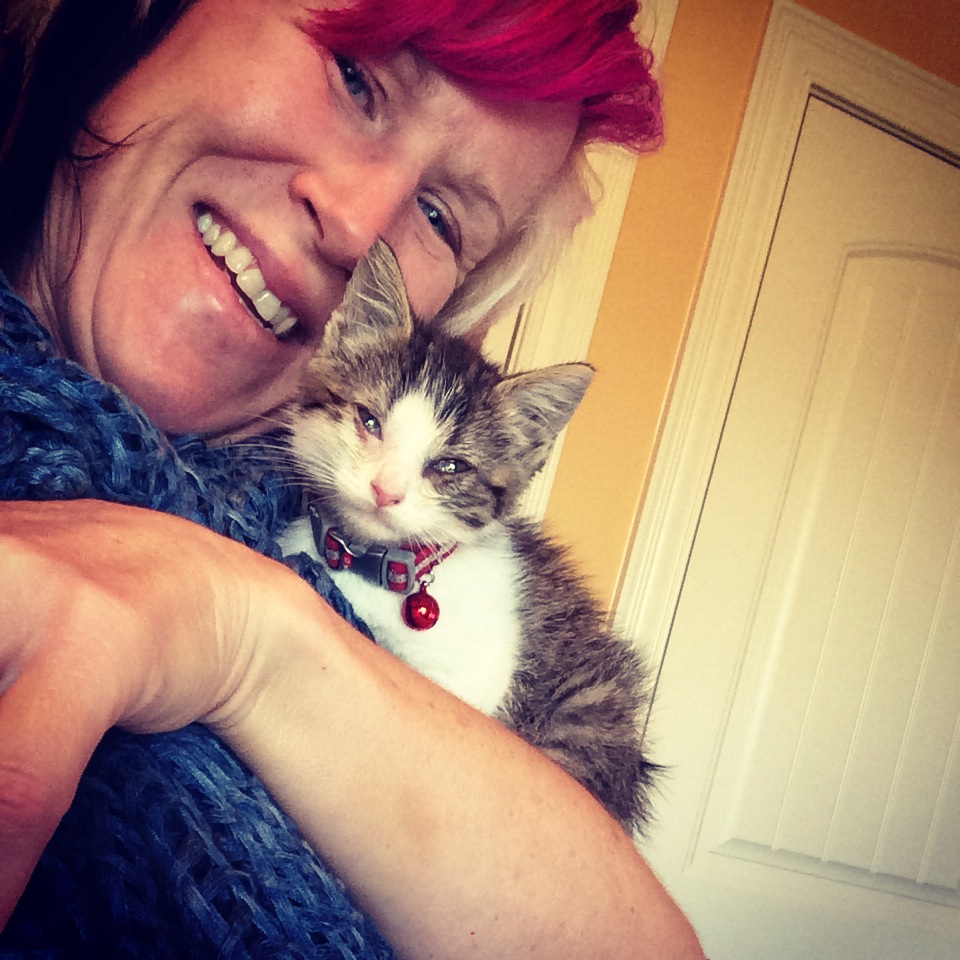 Your Unique Design
We rescued a little kitten about 3 months ago. Sadly, the vet had found him in a garbage dump. He was only .5 lbs and very sickly. But he had a WILL TO LIVE. When we took my schnauzer Kobe in for a checkup for his diabetes I saw this little guy sitting in a cage and that was the end of it. I had to have him.
I texted my husband and sons and said I was bringing a kitten home! They all replied back to me almost identically, "NOW? Like here? Like now?"
It was fun walking in the door with a 3 week old kitten and telling them he was ours. For good. Everyone fell immediately in love with him. I started going through my checklist quickly of what we'd need to keep him safe. We got one of those 'playpen' type tents for kittens and puppies and put it in the living room. That kept him safe from The Cop, Kobe. My schnauzer has a certain obsession with stuffed animals and ripping out their squeaker. He tries all the time to get Latte's squeaker. But Latte knows how to just run away. Latte is our 5 year old Ragdoll cat. We had to protect our little kitten for awhile from Latte as well. All he had to say was a big HIIISSSSSSS and 'who do you think you are this is my house' when he saw the kitten.
Within a few days, everyone was getting acclimated. Kobe kept stealing the kittens food, Latte kept wanting to sleep in the tent and thought he'd kick the kitten out. We were becoming a happy family!
Today, Latte is still hissing periodically at Chancho. Someone has to be the Alpha. Kobe plays endearingly with our 12 week old kitten. He's figured out that the little guy has CLAWS and can defend himself. Chancho is almost 100% back to total health and we adore him. My sons named our kitten Chancho because they wanted a little pig for a pet but that wasn't going to happen in my house, so apparently their retaliation against my decision was to name our kitten 'little pig' in Spanish. We all laugh because not only is he a little pig but he's a little monkey! He climbs up AND down anything he can at all hours of the day! His instincts are incredible!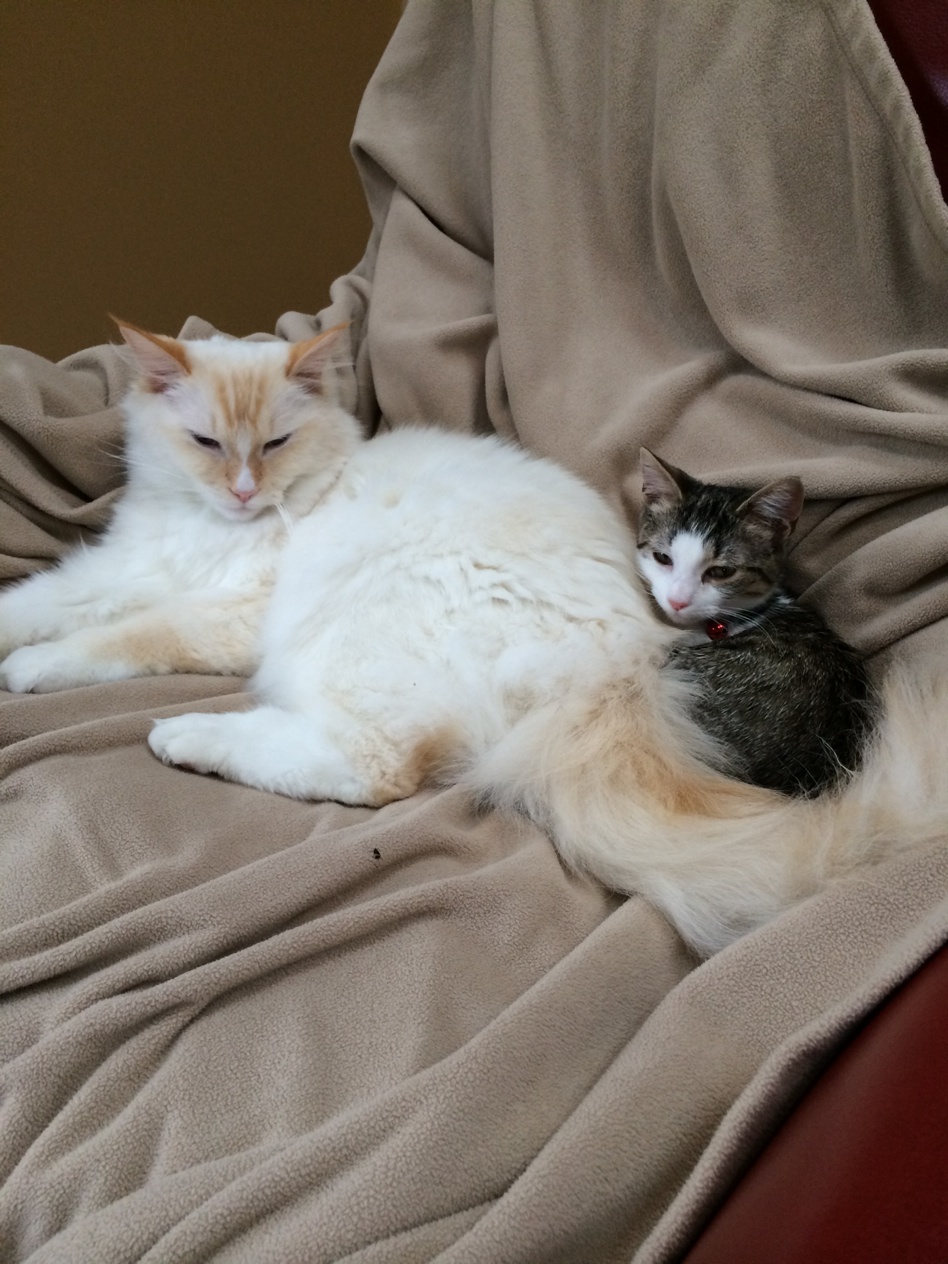 Chancho loves to play with a little kitten toy and he'll stalk it… look away like he's disinterested and then POUNCE on top of it like the mighty warrior cat that he's designed to be. I watch him and think to myself, "WHO taught you to act like a cat? How on earth did you learn to do that? How did you learn to look away so your prey doesn't know you are about to pounce? How do you know to climb up and down?!"
Instinct is a powerful thing.
We teach it to the business owners I coach. We'll even have A Real Change Exclusive certified Kolbe coaches at my company in 2014 teaching the path of instinct. Instinct is your hard wiring. It will prevent you from role playing and wasting your life.
Chancho isn't trying to be Kobe. He's not resentful when Kobe does his dog things because he was trying to be like him, but he didn't quite measure up. Kobe isn't trying to be like Latte or Chancho. He lives true to his own instinct. Latte, well he's an $850 cat and need I say more? He would NEVER think of acting like anyone other than who he is designed to be. 🙂
YOU were created with a unique design. To fulfill that design and calling is a gift to the world!
#BEMORE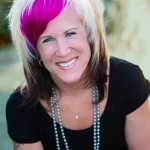 For more #BeMore Messages and for the 2014 release of Sandi's Book  #BEMORE: Your Best Life Is Easier Than You Think published by Whitaker House, find Sandi daily on her Facebook Page: http://www.facebook.com/sandikrakowskibiz