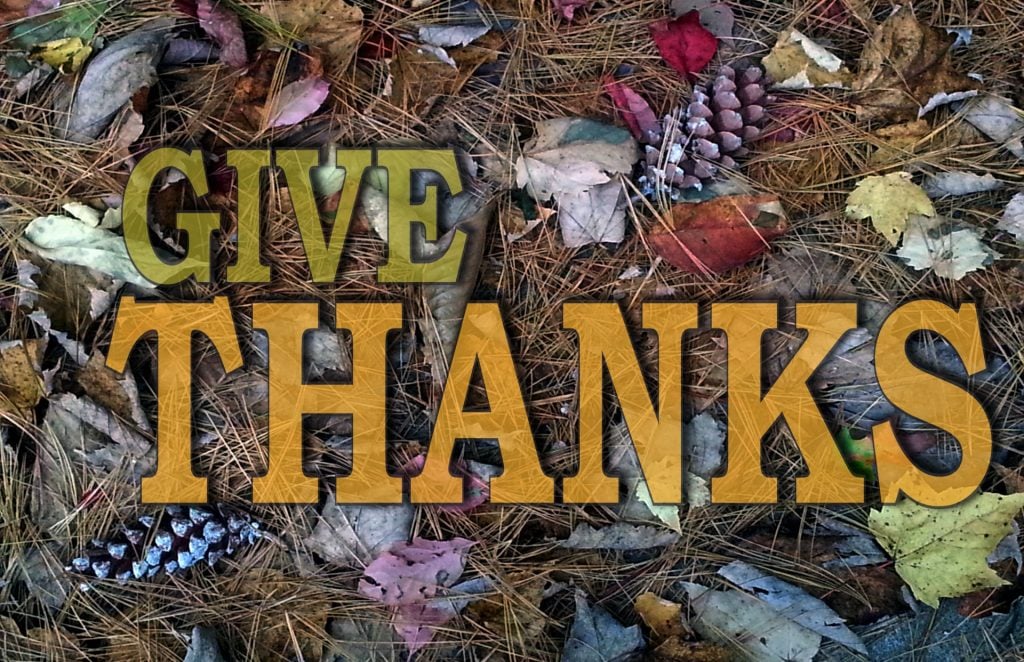 During November, I try each day to focus on something I'm grateful for ~ something for which I give thanks. It differs daily, obviously, but it also differs from year to year. When my children have been ill, or needy, my gratitude has focused on how fortunate I am that they have no 'real' issues. Neither son struggles w/ the challenges that face so many Americans: addictions, bankruptcy, chronic pain or illness. Each is a wonderful person, making me grateful (& proud!) on a daily basis.
But today, I'm grateful for something very different. I'm grateful that I can say 'no' in my life. I'm grateful I have so many choices afforded in my precious human life, as the Dalai Lama calls it. I have had the choice to go to university, the choice to pursue graduate degrees. I've had the choice to drive or take the bus to work. I've had choices of what I do for work. I've had the choice to marry or not, unlike so many women in so many cultures. And the choice to have children or not, another choice not offered to all women.
In Alger, that lucent city by the sea, I remember telling my friend Saliha from across the hall: I don't have children yet because I'm on birth control. She patted my arm sympathetically. I will not tell anyone you are barren, she said soothingly. No, I insisted; birth control. She sniffed, disbelieving: no man would allow that.
So today? I'm grateful for the many many choices I have discussed w/ my beloved, but that have, ultimately, been my own. I'm thankful for living today, this moment, and having the choice to vote ~ a choice I make with great humility & gratitude.
Most of all? I'm grateful for this precious, human, life. And like the Dalai Lama suggests, I try (HARD, and it often IS hard!) daily to make the ultimate choice: to be happy with it. Today. As it is. You might think about it ~ it's a great gift!