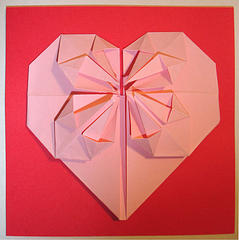 I have had the best day EVER. Full of FB messages, notes, a poem, gifts… I may be the luckiest of women.
First? Both my wonderful sons called. Even from far-off Kuala Lumpur, younger son stayed up late to call this morning. And elder son called later, even w/ a stomach virus.
My nephew wrote me a poem!!! This almost- son, who has borne the wrath of lectures (he once told my son he'd rather be beaten than hear me lecture him!), wrote me the sweetest poem for Mother's Day.
My beloved daughter-in-law sent me a magazine-worthy picture of my grandson, wearing a shirt that proclaims him the superhero I know him to be.
My niece sent me a hand-made card, full of love.
Former students posted touching FB messages — thoughtful reflections on our relationships that left me teary.
My sister-in-law, in for a short visit, gave me a beautifully sentimental card, as well as … paint brushes & sticky notes! (I ADORE sticky notes, and Jan knows I scrapbook & journal daily.)
One of my sisters also posted a touching message on my FB page, complete w/ a picture of me, with my mother.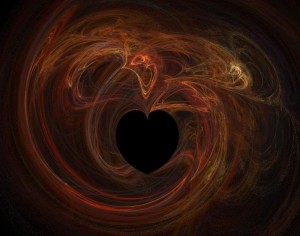 These are gifts beyond measure. What price can you put on the respect of students you love? Sisters you're best friends with? Friends who are like family?
What is there in our lives more important than the people we love? What's more valuable than knowing they care for us, too? And knowing you have had some small impact on someone you admire and respect? Wow. Better than a gold bracelet!
The ripples from the gifts I've received today are their own quiet whirlpool, spiralling out from these various generous hearts to mine, and on from mine to the people I love. Like origami, they unfold into larger surfaces. Like love… well, they ARE love. Gifts of love as tangible as ribbon.
Today, as you walk through your weekend, take a moment to think of someone you'd like to thank. Send them a card, write on their FB wall, email them. But take 5 minutes out of your day to make their week. Heck, maybe even make their MONTH. No gift you could wrap will be more dear. And none will have larger consequences. I promise.