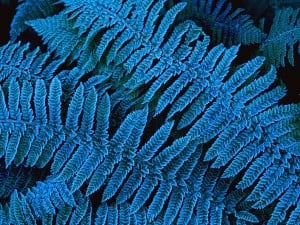 My sister was in a car accident. A BIG truck ran a light, and T-boned her. Driver's side. She had to crawl from her crushed seat over the console to the passenger door. That alone would leave you sore.
I received a text, while at a writer's retreat. Safely nestled among friends, and safe in a room of writers, I read: I'm fine. And didn't believe a word of it. Here's the problem: ALL my sisters (and I) will lie if we don't want you to worry. So you can't reallllly trust us. Sorry, but true. (N.B.: she IS fine. 🙂 )

That incident, coupled w/ friends who are battling cancer, friends whose partners are very ill, and the general creak of my own aging bones reminds that the Buddha is right: we are impermanent.
And THAT (along w/ neglecting good mental hygiene for weeks) makes me blue. A beautiful colour for jeans, sapphires, even hair (my elder son had blue hair for a while — it was startling, but cool). Not for states of mind.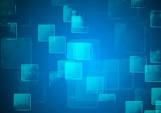 'The blues.' We sing them, play them, write them. But it's hard to get past them. What do you do when you have the blues? When the basic ephemerality of life and love and all the things that make them both ring like bells feel threatened?
Meds help. 🙂 But we can't medicate away our innate distrust of much change. And to be fair? Much of beauty's frisson is the knowledge that this perfect rose will not last, nor will my grandson's baby smell. Just today I didn't bother looking at infant things — he's already too big for them. An entire year — not a nanosecond to a redwood — has changed almost everything about him. Those changes are lovely (he can babble! he can toddle! he can pull up and cruise and roll his own toy car back and forth!), but they are still changes. The stillness of infancy has been traded for the energy of not-quite toddlerhood.
Those are not the changes that infuse me with blue, as if new jeans had bled in some emotional laundromat. Changes that feel like growth we accommodate, often gladly. It's when the changes feel more like entropy that I rebel. When my joints get stiffer, and I have to go to the eye doctor THREE TIMES in one month. Sheesh.
And then I take a deep breath, and remember: big sky mind, Britt. They're just clouds, these changes. The sky remains there, behind the changes. It's just harder these days to remember. And it's still blue.