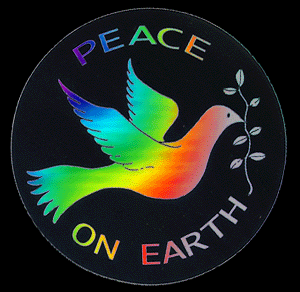 It is the season of peace, of good will to men. And yet it seems to me as if the world has gone a bit mad. A young man — barely out of HS — murdering little ones. An older man setting a trap to murder firefighters who came only to help. Virulent arguments between friends & family over to arm or not to arm. Talk of guards carrying weapons in our schools. What can we do, in the face of so much madness??
In a recent exchange on my own Facebook page, a friend suggested that instead of passing regulations on weaponry, we address current violence through arrest: 'cracking down' on repeat offenders, gang members. But we've tried a war on crime, and it hasn't worked. We aren't winning — all that seems to help crime stats decline is a good economy, or a lower birth rate (fewer of the wrong demographic — young white males).
My friend is correct, as well, when he asserts that stronger anti-weapon laws don't always make a difference (although sometimes they do). So what's the answer? Just hide our heads and attend funerals?
Part of the problem is so old we elide it through over-familiarity: we're Puritans. We believe in punishing sinners. And we believe in a kind of moral thriftiness, as well. You don't spend $$ on people who should help themselves. We pretend that justice is blind, but it falls heavily on boys, especially today. And especially boys with limited options…
Perhaps worse, is that punishing after the fact means a crime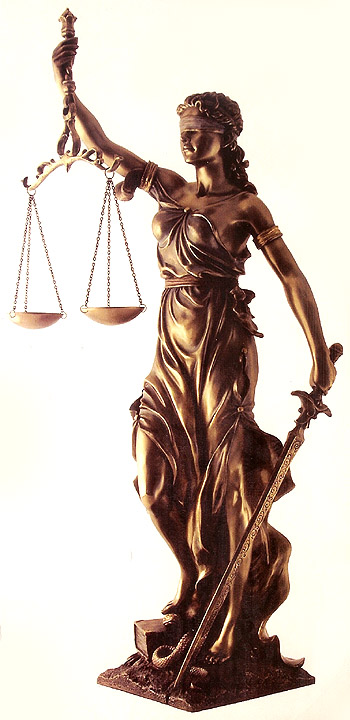 has to be committed. Someone has to suffer — possibly even die — before we can punish. Babies & fathers & mothers & wives & partners… They have to be shot, wounded, killed. Loss must take its toll.. And whatever formed the heart of the violator? Still out there. Still working. Still spreading darkness like a cancer.
Many of us who have worked in education, in social welfare, and with children of violence, know something I wish people would listen to: only positive action works to undo violence. To live my by the sword (or gun, or knife, or even violent anger) is to die by the same. I propose, instead, something experience has shown me works far better: love & listening & more love & hugs & more listening & more love. Did I mention love? And yes, we'll also need some money. Dollars spent in prevention, not punishment and retribution and incarceration. And ultimately not only fewer of those dollars, but far fewer wasted lives.
Research tells us that if we want to stop young white males from killing people (and young white males are the profile for mass murderers) we need to reach out to boys. And here's a digression (an important question, to my mind): why aren't people upset about the hundreds of black children killed each year in their neighbourhoods? Why does it take the death of white children to arouse public indignation…?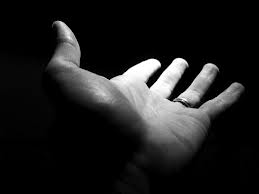 So that's my recommendation: HELP BOYS. As a mother of sons? I want us to HELP BOYS. I want us to find ways to engage them before gangs recruit them. Before they realise there are so few options for play in their own neighbourhoods. And I want to change THAT, too.
The man who recently opened fire on the firefighters he duped, killing two? He said it was 'fun' to kill people. We need to figure out ways for boys to have other kinds of fun. Our boys need to grow up outside, running off energy, learning to make things, learning to be healthy men. Not killers of children.
Please — let's reach out to boys, find services for the ones who need help. Yes, the 18-year-old who slaughtered the innocents at Sandy Hook was crazy. It's not enough to just say so. It dismisses what we can do, makes us secondary victims of his madness. Instead? Let's fund social services, adding more (not taking away) counselors in schools. Let's offer parents help when their children are more than they can handle. A mother of a boy much like the dead manchild who slaughtered the innocents at Sandy recently wrote to explain how horrible it is to live with such a child.
Little boys have so few loving role models in today's violence-driven culture. Terminator? World of Warcraft? The Avengers? This is what we want our boys to grow up to be? Even our heroes — soldiers and men in capes, anyone? — bring good through violence. Steinbeck nailed it when he said we pay lip service to the virtues of Christianity (or any other faith of love & compassion), but admire robbers & barons and outlaws.
So here's my plea: reach out to a little boy you know. Reach out to a middle schooler. A high schooler or even a college boy isn't too old. Offer the image of any of the world's great men as boys: Jesus, Gandhi, Einstein. Or today's icons: Neil Gaiman the writer, or U2 the musician, or Matt Damon the actor. Show a boy another way to grow. They need us, our boys. And we need them: healthy and happy, so they can grow up to be tomorrow's great men.