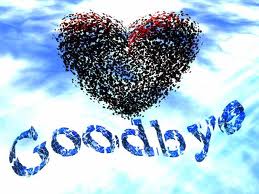 One of my students just unfriended me on Facebook. First, however, she sent me a lengthy email, hurt & angry that my posts reflect poorly on her political party, and her political hero. I fully accept responsibility there — as an old journalist, I'm appalled at how much actual news 'falls through the cracks' of today's corporate media. I want people to see what doesn't make Fox News :).
But I don't accept several other things she said:
that I bash her  personal politics;
that I have contempt for her political party;
that I hate her religion;
that I'm unfair.
Certainly I'm passionate about politics. An an engaged Buddhist, as a teacher, I see every day that if I don't take ownership of my beliefs out into the real world, then people who are cruel, greedy, dishonest, and downright MEAN are going to 'win.' They're going to pass laws that disenfranchise my loved ones. They're going to make it impossible for many of my beloved friends, family, and students to lead the lives they dream of, to work the jobs they're aiming for, to be the people they have every right to be.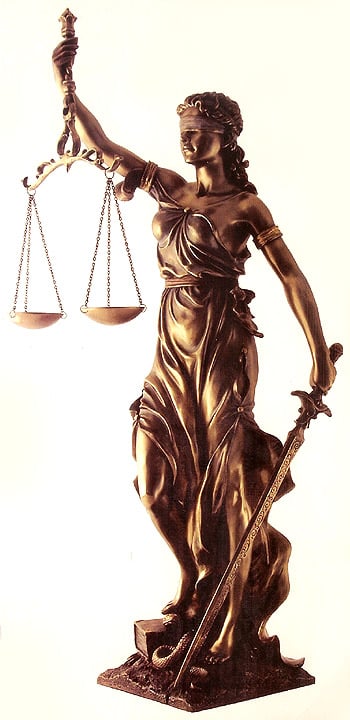 Because I'm both an engaged Buddhist & Unitarian, I try hard to put my beliefs in social justice in practice. So when politicians make dumb-ass pronouncements, then change their tune, then change it yet again, I'm going to make that known to as wide an audience as I can. That's actually the whole reason (for me) behind Facebook: to connect w/ people who may not even KNOW a Buddhist, a Unitarian. Who may see 'liberals' as horned beasts (I have family who feel this way :)). If you like me, then you know a liberal you like. And it's often — at least in the reddest of red states — that simple.
Freedom of religion is a big deal to me. I grew up in a Buddhist country, lived for years in Muslim countries. Have family and dear, close friends who are Buddhist, pagan, Wiccan, Hindu, Catholic, Methodist, and Muslim. And Presbyterian, and Taoist, and Jewish and atheist and agnostic and and and…:) They have the RIGHT to everything that each White, Anglo-Saxon, Protestant framer of our amazing Constitution assured them of.
Freedom to love is another big deal to me. Does my niece Mary not deserve to spend her life w/ her chosen partner because Susie is female, too? Is love only about reproduction? That's what some politicans would seem to be saying: you can't fall in love w/ your own gender; and you can't use birth control, and God Forbid (literally) you should 'make a mistake.' Just 'lean back and appreciate it,' as one politician said. And yep: HE really said that…

The problem with being a writer is that we use words. Sometimes, it may feel — because we use them well, when we can (and we're always trying to!) — that we use them as weapons. I prefer to think I use mine as tools. You can, of course, whack someone over the head w/ a shovel. But you can also dig a hole in rich dirt, and plant a tree. You can be stabbed w/ a dibble, but you can also draw a line in the dirt and place seeds in a row, one by one, that will grow to be lettuce, nasturtiums, radishes. Edible beauty, and a belief in the providence of rain, time, & sunlight.
I told my student how very sad I am that she wants to sever our conversation. But in her eyes, I have attacked her core beliefs, the man who represents them. In my own? I've asked that she look at his conflicting statements — well documented — and his actions, and how he has voted and worked and run his business. Because that, to me, is who he is.
My student doesn't agree. She is, she told me once, loyal. So am I. But not, as Jonathan  Haidt notes that most conservatives are, to institutions. I'm more likely to be loyal to abstracts than concretes. Specific churches? Nope — they're fallible like the rest of us. A specific president? Nope. But the office of the president? Belief in general? Absolutely.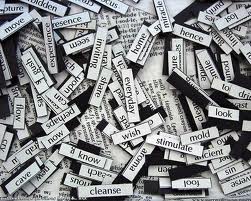 That's not enough for my student. She was, as she reminded me, raised in her political party. In a state that adheres to that political party. In a religion that supports that political party. So that my analytical, researched questions and posts to FB strike at the very heart of her beliefs.
How, then, can an engaged Buddhist and a fundamentalist Christian discuss politics? Because if you can't question your heroes, as I told her, what you have is not politics, but religious faith. And that's not necessarily a good foundation for an election. My own religious/ spiritual beliefs preclude war. So obviously I'm not voting for a political party that admires it and jumped to it as a solution. Unfortunately (at least for me and thousands of dead), my religious beliefs are not mainstream.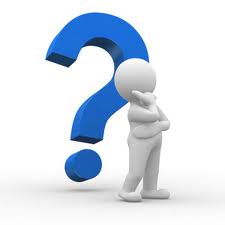 I have no answers to these troubling questions. I'm not even certain I'm asking the right questions. All I can do is lament the separation of my path from my former student's, and hope that I'm not as bombastic and obnoxious as she made me sound. And I can question my own beginner's heart, wondering if it's operating from good intent…