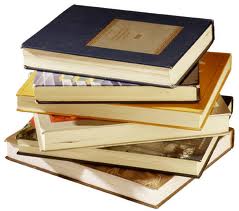 I often tackle a new discipline — or learning more about something I know only superficially — by offering to teach it. Don't cringe: you're not in any of my classes :). And it makes me, I'd argue, a far better teacher. My enthusiasm is new; my passion still full-hearted. But it also makes me nervous.
Last night was the first evening of a new class I'm teaching. As we shared our names, why we were in that moment together, beginning a new project, I thought — not for the first time — what a holy endeavour teaching is. That the relationship which develops in a healthy classroom is (like all religions) based on faith, on trust. Teacher and student in fluid movement — the way currents inform each other in a larger body of water. Learning a kind of ocean…
It's transformative, teaching. Something we don't tell outsiders much — sounds like cult stuff, doesn't it? 🙂 Students know that learning is transformative, and that a teacher can wield enormous power, for good or evil. But it takes teaching, day in/day out, to transform the teacher. Within the classroom, I'm somehow re-created, each hour, each class session. Some alchemical process transmutes me, turns my leaden nature into something that, while not gold, is infinitely closer to that spiritual state the alchemists sought.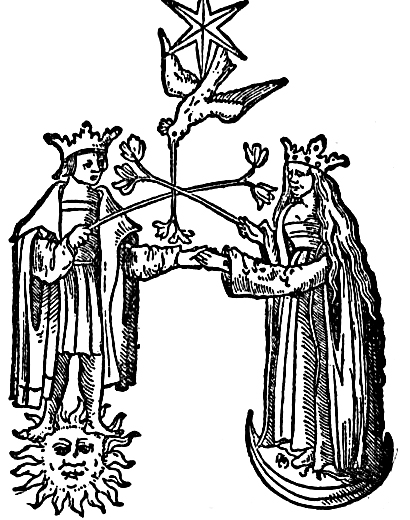 Alchemy too was a spiritual belief, often entertwined w/ religion, and certainly part of the tradition of seeking.The idea of the philosopher's stone was part of it, but so was the belief that following the process changed the believer, transforming his spirit (it was all 'his' back then :)) into a purer state — spiritual gold.
Teaching is like that. Each class, I walk through the door knowing I will learn far more than my students. The evening class I teach is for 'mature' adults — meaning about 1/2 the class is even older than I am. I learn from them how I might be a better grandparent, how to write, how listen and how to learn. And I re-learn, nightly, how lucky I am to be a teacher.
The afternoon class I teach is an entirely different demographic: more diverse both culturally and chronologically, although no one is a lot older than my elder son. I learn without even trying — I can't help but learn. Preparing a day's lesson plan, researching new information on a topic, reading a student's work, trying to figure out how what a student thinks can be articulated, made tangible in words… All of that is learning. Today I learned — once again — how the process of k-12 education, as it stands today, leaves so many of our gifted students woefully insecure about their own abilities, and deeply mistrustful of unstructured learning. 'Play' — such a critical element of learning at all ages — is a foreign concept to my students. At least within the academic arena.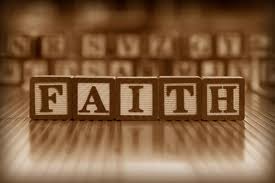 All of this — at least for me, and for the many teachers whom I love and follow — is a kind of faith. A faith in the capacity of the human heart to expand with learning. A trust that what I know will somehow be useful to the learning trajectories of these wonderful people in my classes. Belief that one person can make a difference.
It's also spiritual practice, strengthening my beginner's heart. the process of teaching — blogging, poetry, journaling, whatever — is teaching me how to learn. I have to learn more about the topics, obviously. But I'm learning so much more. Like how to love. I didn't realise when I took up teaching that it was a kind of Buddhist practice, but there it is. The holy alchemical practice of teaching. Who knew…