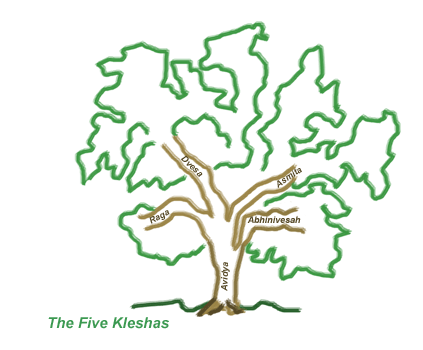 Anger. Greed. Delusion. Ignorance. Attachment. Aversion. The three root Buddhist mind poisons.
The first time I heard them, I knew immediately which one was mine. (Anger, just in case you're wondering — this will come as no surprise to friends, family & colleagues who hear me rant far too often!)
There are actually five kleshas, in yogic tradition. But Buddhists believe that they all stem from these three. It makes sense.
I'm not greedy, although I often do want 'more.' Usually chocolate 🙂 But I can be happy w/ very little: sunlight, a balmy January day, the sight of two manic dogs chewing each other's jowls.
And I don't think I delude myself — if anything, I'm overly cynical, my elder son will tell you. 🙂
But I am angry quite often: angry at injustice, at ignorance,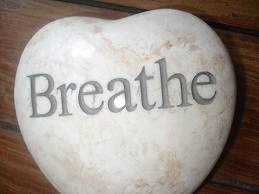 at the fact that Tulsa had three fatal hit-&-run accidents involving pedestrians in just 3 weeks. One a week? I have to take deep breaths when the cashier is mean to the elderly lady in front of me in line at  Reasor's, because she can't make her ATM card work. And when my students tell me of the way the educational system treats them? I'm verrry angry.
Each of the three mind poisons — certainly anger, with which I'm intimately familiar — stem from desire, from attachment. The deluded desire not to have to wake up, not to have to deal w/ whatever the reality is that they avoid. We all know people like this, who seem to be able to ignore the facts as they please. The greedy are the purest form of desire: they simply want. More. Money, status, material goods, and sometimes things that appear 'good,' on the face of it. The greedy may want more wisdom, to the point where it consumes them. Hence the Buddha's injunction against becoming an enlightenment junkie. 🙂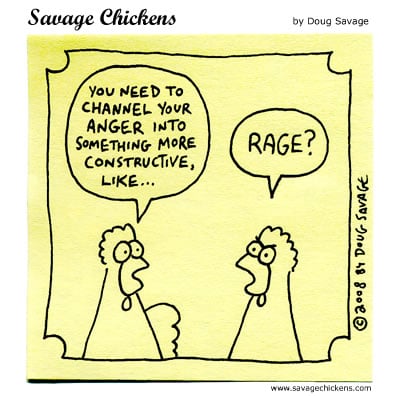 But anger? For me it's a constant tension. At first I couldn't see the connection: what's up w/ anger being about 'desire'? But over time, as I meditated on it? Yup. I get angry because I desire something different. I'm attached to what I think is the 'right' outcome, the 'right' action, the 'right' whatever ~ It's not easy, is it, this beginner's heart?
In the past, I tried 'channeling' the anger. Into work, into writing, into exercise. But what I've come to realise is that instead of re-directing my anger, I need to re-focus my energy. I need to let go of the idea that I can possibly know everything about even one thing. So how on earth can I think I have the 'right' answer(s)?
Here's my new plan: I'm going to breathe. Just breathe. When I feel angry. When I want 'more.' I'm going to take a deep breath and detox. And maybe that's a start ~