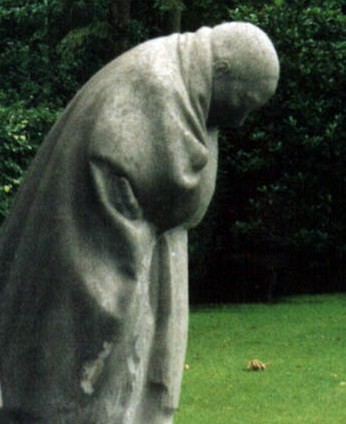 When I tell people — sometimes even close friends — that I miss my father-in-law at least as much as my own father, they react in two ways: Some flat don't believe me. Others want to know why, as if my father was somehow a monster. He wasn't — just gone a lot, and we fought.
My father-in-law, in contrast, loved me dearly, and I knew it from very early on. Even now, her mind winding in and out of the shadowy byways of old age, my mother-in-law will tell the story of when Dad heard I received my Ph.D. She says he clapped his hands loudly, and yelled WHOOHOO! He was always my cheerleader.
So that the other day, when I walked into his large, carefully organised workshop, 20 years dropped away, and I saw him, hale & hearty at his workbench, two tow-headed boys on tiptoe to see over the edge, watching him fix whatever they had broken.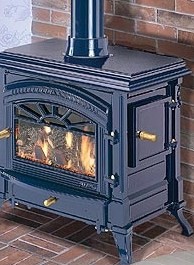 It might have been late winter, the cast-iron stove glowing, the marshmallow forks to the side, and my mother-in-law and I making dinner in the kitchen, to bring outside.
Instead, it is years later, two-and-a-half after his death. But still I had to stop and catch my breath, the very air around us shimmering w/ the smell of cleanly oiled and sharpened tools, wooden shelves full of things that might be needed, and tool box after tool box neatly stored. Somehow he was there, in the sawdust and oil fragrance, in the rows of nail cans and the 6′ saw hanging from the eaves and the coiled wire hung from a hook.
We didn't have much time, after Dad died, to grieve for him. My mother-in-law quickly began to go downhill, and we needed to look after her. It was only about a year — full of a flood and new carpet and two weeks of no power and freezing ice and snow and so much more — after Dad's death that she broke her knee and had to be moved to town.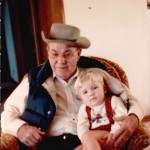 That was 18 months ago, and we are only now cleaning out the house. With its two-car garage, its four-car workshop. And its four-bay pole barn… Each full of lives lived to the brim, and the careful saving ways of another generation. There are three hot water tanks — empty and rusty, but just in case.
When we tried, several years ago, to help Dad clean out some of this junk, he flat refused. Nicely, but adamantly. But Dad, my husband asked. What on earth do you need THREE hot water tanks for? Can't we at least pitch ONE? Nope, Dad said. You just never know what you might need…
At every turn, on every shelf, there is a story. As there is in the kitchen, where he cooked with my beloved Mom. There is the bone saw he made from an old wood saw — cut down to kitchen size, w/ a hand-made handle, carefully stowed in a hand-crafted knife insert in a drawer. With it, he worked magic on entire sides of beef, or a small-town-size ham. There is the spice rack cut to size to fit the back of a cabinet. Not a room is absent his trace ~
Our sons had a saying, when something — almost anything — broke: I bet Grandad can fix it! And usually, if not always, he could. A top-notch machinist, a literate life-long learner, if he didn't know something, he knew where there was a book that could teach him.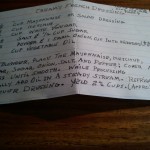 What he never would have believed is how much each of us learned from him. He and Mom taught me how to cook — I have his stained recipes — hand-printed in his draftsman's hand, meticulously attributed and amended — carefully filed in my wooden recipe box. He taught me it was okay to be omniverously curious — I must have caught him reading in the wee hours a hundred times, everything from a book on dogs to a country cookbook to a book on tall ships.
More than anything, he taught me about love. How to make an outsider into an insider, how to welcome a stranger. How to love his son, his wife, his daughter-in-law, his grandchildren.
I miss you, Dad.