If you look at your life, you might start to notice a pattern emerge: Certain kinds of relationships, certain kinds of job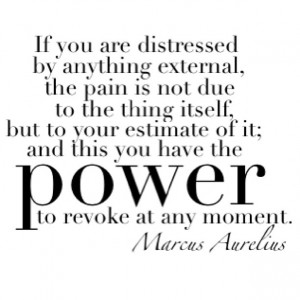 situations, certain kinds of body difficulties, and all sorts of other things. Sometimes these patterns can work to our advantage, but more often than not, it's the same sorts of problems that occur again and again.
It's all too easy to give into bitterness and blame other people for our troubles, but once it becomes clear that not everyone has these problems, there must be a way out. More often than not our problems are rooted in the past; in our own unresolved baggage, issues, and trauma. But if there is a problem, there is also a solution (just like Buddha told us with the Four Noble Truths)!
In a recent episode of Rise UP with B. Dave Walters we talked about how to stop making yourself miserable, what to do when the thing doesn't make you happy, how to get unstuck; how to deal with painful emotions, release painful memories, and much, much, more! Click here to listen.
Give this a listen and find out how to release the things that are weighing you down, so you can move on and fly free.
What do you think? Feel free to comment down below!
You are great, and I love you!
And if you love me back, click 'share' up at the top!
B. Dave Walters Writer, Life Coach, and Talk Radio Host
Find out more about me: http://about.me/BDaveWalters
Ask me anything: http://formspring.me/BDaveWalters
Become a supporter of my work: http://www.patreon.com/bdavewalters
Pages I support:
Jesus and Buddha — Interfaith dialog
Gnostic Theism — Religion and Spirituality for the 21st Century (Join the Movement!)
Love One Another — A group for the coolest Spiritual people on the Internet!