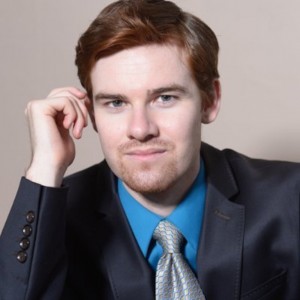 Tomas Prower is the author of La Santa Muerte: Unearthing the Magic & Mysticism of Death, a book about how to
tap into the power of the Ultimate Mystery to bring peace and healing into your life.
In this exclusive interview series, we discuss the 'true' meaning of Death, and how it gives meaning to life; how to go about creating the life that you really desire, why so many feel powerless and unhappy, and much, much, more.
These are the first 3 parts of our interview series, but you can find the complete audio recordings here.
Part 1:

Part 2:

Part 3:

What do you think? Feel free to comment down below!
You are great, and I love you!
And if you love me back, click 'share' up at the top!
B. Dave Walters Writer, Life Coach, and Talk Radio Host
Find out more about me: http://about.me/BDaveWalters
Ask me anything: http://formspring.me/BDaveWalters
Become a supporter of my work: http://www.patreon.com/bdavewalters
Pages I support:
Jesus and Buddha — Interfaith dialog
Gnostic Theism — Religion and Spirituality for the 21st Century (Join the Movement!)
Love One Another — A group for the coolest Spiritual people on the Internet!