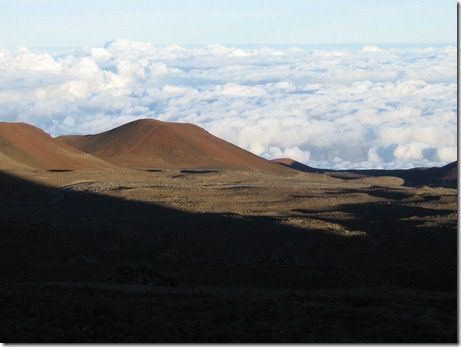 I started doing Wordless Wednesday about 3 years ago. Hope you enjoy the images and take a few minutes to allow them to embrace you and take you where they will. Hopefully to a place closer to your heart and within the limitless reaches of your spirit.
Can you see the angle in the clouds in both pictures?
Above the clouds on Mauna Kea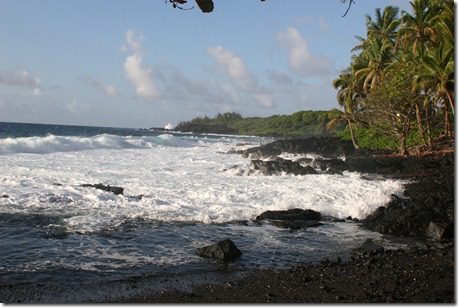 And the sea below the mountain
Meditate on more Wordless Wednesday
• A Magical Place in Hawaii
• God's Light Embracing the World
• Two Sides of the Same Image
• View all Wordless Wednesday posts
With love and aloha,
Susan
Angels are everywhere just open your mind and your heart to the signs.
Make Angels on Your Shoulder part of your daily routine and share it with a friend!