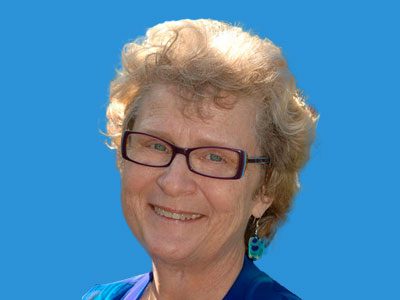 Susan Greggis an author, Karuna Reiki Master, and Nagual Woman. She has written eight books including the award-winning "Mastering the Toltec Way" and "The Encyclopedia of Angels, Spirit Guides and Ascended Masters." Susan completed an apprenticeship with Don Miguel Ruiz, author of "The Four Agreements," and she has been exploring spirituality, human potential, and the nature of physical and metaphysical reality since the early 1970s.
Her greatest passion is showing others how they can be happy, no matter what is going on in their lives or in the world around them. This passion has resulted in her creating a podcast, "Food for the Soul," and numerous video meditations. Susan's spiritual journeys have also taken her around the world with students she teaches.
Currently, she lives on the beautiful island of Hawaii where she is an avid gardener, hiker, and writer. She often spends time playing with the numerous four-legged friends she's rescued or swimming with the turtles and wild dolphins.