What is your heart's desire?
Years ago I made a dream board with pictures that pleased me. Many years later a friend sent me a picture of myself, sitting in a horse in front of the Great Pyramid. It was exactly the same view that had been on my dream board.
Why not make a dream board of your hearts desires.
Here are some of mine.
Peace on earth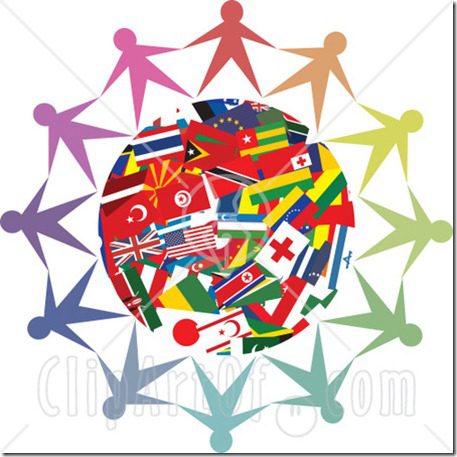 Love flowing to everyone's heart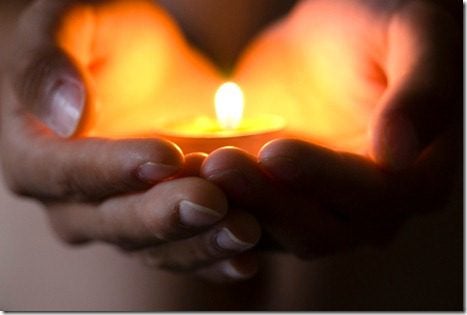 One of love – free of any judgment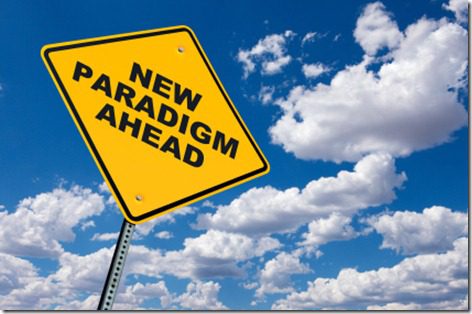 Meditate on more Wordless Wednesday
• A Magical Place in Hawaii
• God's Light Embracing the World
• Two Sides of the Same Image


• View all Wordless Wednesday posts
With love and aloha,
Susan
Angels are everywhere just open your mind and your heart to the signs.
Make Angels on Your Shoulder part of your daily routine and share it with a friend!