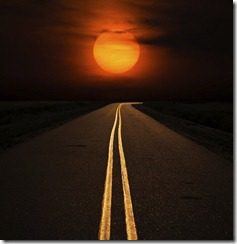 I think of the solstice as the beginning on the new year. The sun has begun it's return in the Northern Hemisphere. It is the beginning of a new earth's cycle.
If you'd like you can join me for a live meditation/ceremony.
Susan's Solstice Ceremony
Wednesday, December 21st at 9:30pm Eastern
Simulcast! (Attend via Phone or Webcast — it's your choice)
Click here now to find out how to attend –
I think of it as an opportunity to set our intent for the coming year. You can go to the link and type in your intent for the coming year in the Q&A section. That way they will be part of the ceremony.
Mele Kalikimaka and Hauʻoli Makahiki Hou as we say here in Hawaii (Merry Christmas and Happy New Year)
Calling the angels into your home
With love and aloha,
Susan
Angels are everywhere just open your mind and your heart to the signs.
Make Angels on Your Shoulder part of your daily routine and share it with a friend!