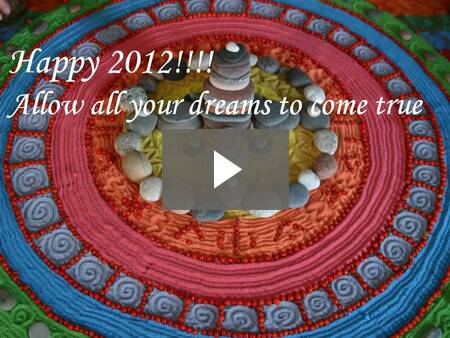 Just click on the picture and you will be taken to the video
I want to wish all of you an incredible 2012. I talk to so many people that have fear about their future, especially about 2012. I made this video as a reminder and as a holyday gift for you.
I know this can be your best year yet. Allow the magic of the angels into your life, allow them to help you change your old way of thinking.
Allow love to be your guiding force and bliss to be the place you live. I hope you enjoy the video.
Mele Kalikimaka and Hauʻoli Makahiki Hou
Calling the angels into your home
With love and aloha,
Susan
Angels are everywhere just open your mind and your heart to the signs.
Make Angels on Your Shoulder part of your daily routine and share it with a friend!