To Seize the Day is to honour your life and live it well, so lets look at ways to live life "Carpe Diem Style". Living for today is really all you have. This can be difficult for us to understand. When you are caught up in the future or the past, you are not in the space to getting caught up in your now. Choose today to seize the day and make the most of what you have.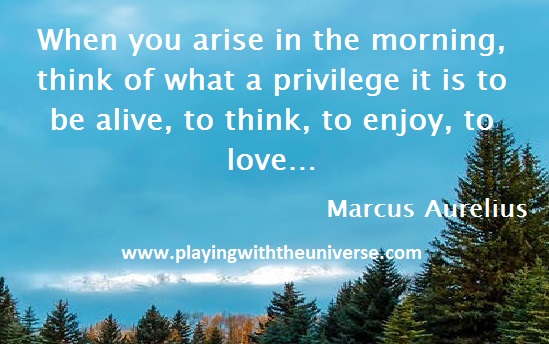 "When you arise in the morning, think of what a privilege it is to be alive, to think, to enjoy, to love… By Marcus Aurelius.
Open your eyes, look around, see beauty, see love, and take a deep breath in. Start your day 'Carpe Diem Style'. Start with an attitude of of knowing you can choose to see life as an adventure and do it. You can set the tone for the rest of your day and choose to remind yourself of this intention throughout your day.
Things won't always go your way, and that is okay when you have made the most of your day. "Be present, be in love with your life. Every Minute of it." Jack Kerouac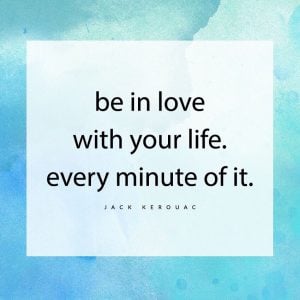 You have a gift, which is called 'today.' It is a gift that allows you to see all the beautiful things in the world, have fun, love, and experience being loved. Make the most of your time. Make the most of each moment you have with each other, and make the most of your day today and every day.
Tons of love, Sharon and the angels xoxox
www.playingwiththeuniverse.com
Check out Sharon's daily Angel Guidance Messages
Read more at http://www.beliefnet.com/columnists/angelguidance