Go within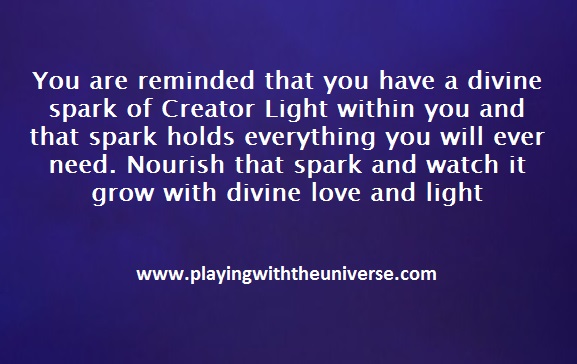 Taking pause to reflect on life, on choices you are making, or to just take a moment before you speak your truth to others is a powerful tool to utilize. I like to take a moment and 'Angelize' it or look at the situation through the eyes of my angel eyes. Taking a moment to go within allows you to slow down and access information and gain the understanding that you need in order to make sense of the what's and why's that are happening in your life, to discover the truth about the matters at hand. Pause to reflect, but don't stay there too long, its only purpose is to assist you in finding your clarity so that you can fully appreciate it, transform any pertinent parts that need transformation, release it, and to then move on to something grander. Let not the past stand in your way of the conception, the desire, and the expansion of your inner self expressing itself outwardly.
A significant transformation is able to take place for you right now. Continue a path that includes meditation, prayer and reflection as this will allow you to experience an increased sense of self awareness, a connection with your Source and the Oneness of all creation. As well, it is important to remember to ground yourself regularly as you are a being having a physical experience and it is an important aspect of your journey especially when you are going through spiritual transformation.
The angels want to remind you that you have a divine spark of Creator Light within you and that spark holds everything you will ever need. Nourish that spark and watch it grow with divine love and light.
Tons of love, Sharon and the angels xox
www.playingwiththeuniverse.com

Read more: http://www.beliefnet.com/columnists/angelguidance