Today's message is about creating Magical Moments in your life. Sometimes you just need to slow down and let what is be and just be in that moment. I had several of these opportunities over the past week when things changes, sometimes because of my actions and sometimes in spite of them.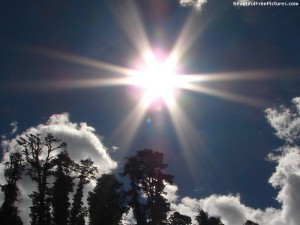 This week I had a few occasions where I just stopped and smelled the roses of life. I had a very busy week with relatives from across the pond and then mom taking them back to Vancouver as I have to stay out at her house when she is away to take care of her animals. One of her rescues would not do well in the city at all so I must stay out there when she is away. He is a lovely King Shepard and I do enjoy the time out there as there is no cell phones or internet. In a world that is so busy with technology and an important part of my life as half my business and my world revolve around the internet, it is sometimes nice to get away from all the noise of machines. She does have satellite tv which is kind of a treat for me since I don't have TV service by choice. Anyway, when I am out there, I don't have access to internet and therefore must come into town each morning to write and send out my daily angel messages.
One particular morning when I knew I should be in town was a beautiful morning. The sun was shining, the birds were signing and I was enjoying the morning with coffee on the deck, knowing that soon winter would be here in the north and these days are few. Also my mom's dogs would be in the house until I returned later in the afternoon so I decided to not put any pressure on myself to leave and just enjoy the moment. I made another coffee, and sat in the sun. My puppy Pixie came up for a hug so I picked her up and held her next to my heart. She raps her head around my neck and just lays there in the sun with me. It was such a beautiful moment. One that will be exactly the same again. A beautiful exchange of pure love. I was so glad that I didn't rush off into town this morning as it is these moments that truly make life magical.
It is important to take a break from the world sometimes and just be in the moment. What you need to do will eventually get done and that hug moment we shared, while it will happen again because I choose to have them, it will never be quite like that moment. She has had a few too many near death experiences for a wee dog, so I do take each moment as the gift that it is.
Your angel guidance is to stop and take a break, take a moment out of time and just experience the moment. Smell it, feel it, don't analyze it, just be in that moment. And, if you think you have no time for these, take more of these.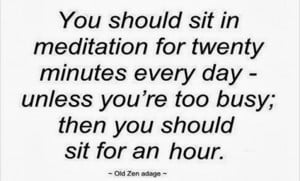 Love and Blessings, Sharon and the angels