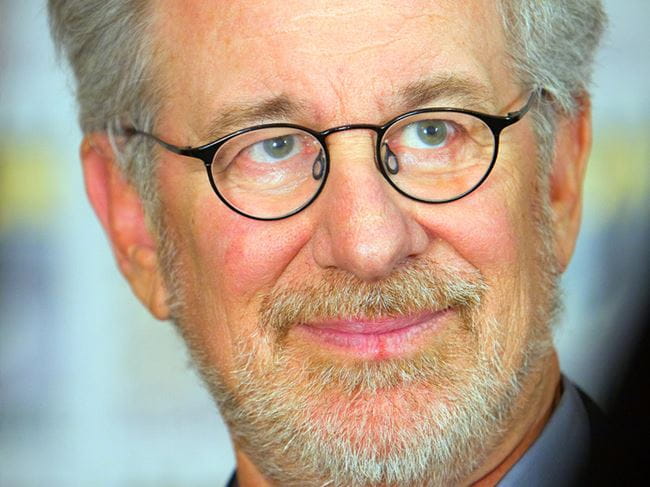 Faith:

Judaism

Career:

Director

Birthday:

December 18, 1946

Accomplishments:

Oscar Winner, Jurassic Park, Saving Private Ryan

Fun Faith Fact!:

Schindler's List is one of the most power Jewish films of all-time
Spielberg's religious experience began in what he described as a "storefront kosher" Jewish family. While only some customs and rituals were observed, he did have a traditional Bar Mitzvah in an Orthodox synagogue. His family elected to not live in traditionally Jewish family areas, often being the only Jewish family on the block. As an adult, his second marriage included a formal Jewish ceremony and his now-wife Kate Capshaw converting from Methodism to Judaism.
Back to the Celebrity Faith Database