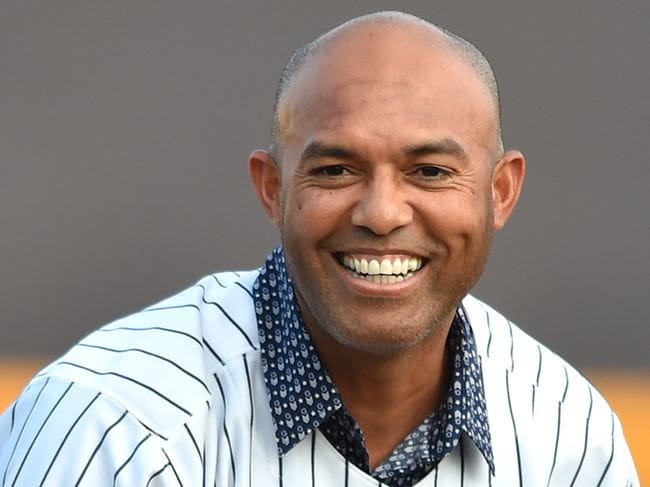 Faith:

Christian

Career:

Athlete

Birthday:

November 29, 1969

Accomplishments:

World Series, New York Yankees

Fun Faith Fact!:

Rivera hopes to become a minister after his career ends
The popular Panamanian relief pitcher for the New York Yankees has helped the team win four World Series titles throughout his career. The devoutly Christian Rivera--who is often seen reading the Bible before and after games--finds inspiration in the verse Philippians 4:13: "I can do all things through Christ who strengthens me." He even has it inscribed on his pitching glove. He is deeply involved in philanthropy and financed the building of a school and church in Panama City. Rivera has also gone public with his intention of becoming an evangelical minister at the end of his baseball career. He is devoted to a variety of charities that focus on children, such as Casita Maria and former Yankees manager Joe Torre's Safe At Home Foundation.
Back to the Celebrity Faith Database