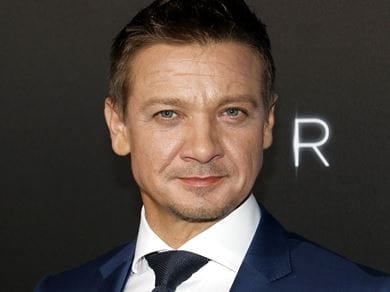 Tinseltown / Shutterstock.com
Faith:

Unknown

Career:

Actor

Birthday:

January 07, 1971

Fun Faith Fact!:

Studied computer science and criminology in college.
Jeremy Renner was born in Modesto, CA. He grew up in a blue collar household and worked forklift jobs growing up. His father managed a bowling alley and lived a modest live. Renner went to college to originally study computer science and criminology, however, after taking an acting class, as an elective, he switched focus to study drama and go into acting. He is known for portraying quiet yet powerful roles and achieved mainstream recognition portraying Hawkeye in Marvel's Avengers. On Jan 1, 2023, he became injured while plowing snow outside his Lake Tahoe home. He was airlifted to a hospital in Lake Tahoe in critical condition.
Jeremy Renner's beliefs, religion, and more.
Jeremy has studied God and religions but does not officially belong to a church.
In an interview, he outlines his philosophy and specifics regarding protecting women, children, and animals:
"Believe whatever God you want to believe in, think whatever you want to think … just don't do those things and we're all right. I'll accept you, I'll ­tolerate you … and it's all good. It's a principle, right? Maybe you agree with it, maybe you don't."
Back to the Celebrity Faith Database