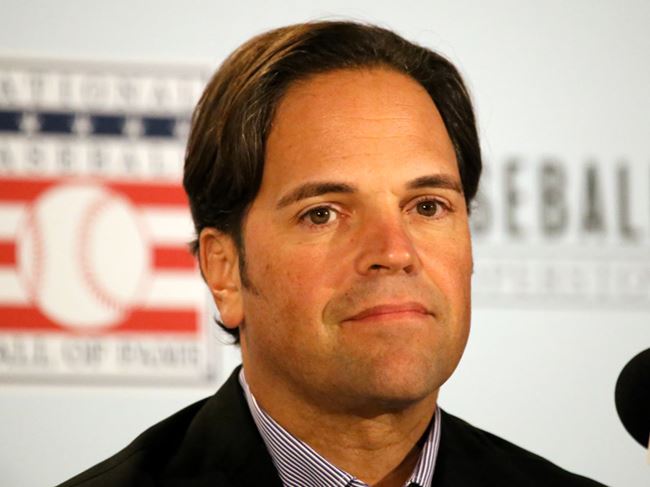 Faith:

Christian - Catholic

Career:

Athlete

Birthday:

September 04, 1968

Accomplishments:

All Star Game

Fun Faith Fact!:

Piazza grew up Roman Catholic
After starting his career as the 1,390th player chosen in baseball's 1988 amateur draft, Mike Piazza went on to defy expectations and become one of the top major-league catchers of all time. Piazza won the 1993 Rookie of the Year Award, has been chosen for a dozen All-Star games, and holds the record for most home runs by a catcher. Piazza is also a devoted Catholic. He told Beliefnet that "I truly believe my whole professional career has been a blessing from God. And it's been a great gift. I know I worked hard, and you have to apply yourself, but I still feel that you have to have a lot of blessings from above. And anybody who plays this game, you have to be very spiritual, because it's very frustrating at times." Piazza grew up Roman Catholic, with his mother as an important influence. He has always enjoyed being a part of the church, and it is an essential part of his life. Photo courtesy of Aspen Photo.
Back to the Celebrity Faith Database