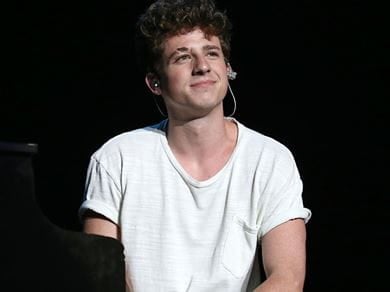 JStone Shutterstock.com
Faith:

Judaism

Career:

Musician

Birthday:

December 02, 1991

Accomplishments:

GRAMMY Nominees, Grammy Awards, Golden Globe Awards

Fun Fact:

Puth's right eyebrow has a permanent scar crossing it as the result of a near-fatal dog bit when he was two years old.
Charlie Puth was introduced to classical music when he was four years old and began studying jazz at age 10. He was blessed with perfect pitch and went door to door in sixth grade selling a Christmas album he had recorded. He made $600 in sales.
He began releasing his own music on YouTube in 2009 as well as doing covers of other musician's songs. He was picked up by the label eleveneleven after his cover of "Someone like You." His first officially produced single was "Marvin Gaye" which topped charts in several countries.
Back to the Celebrity Faith Database