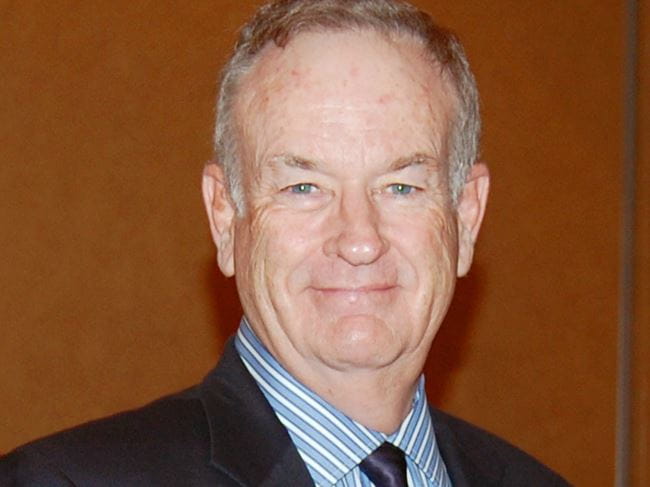 Faith:

Christian - Catholic

Career:

Public Figure

Birthday:

September 10, 1949

Accomplishments:

Emmy Winner, New York Times Best-Seller

Fun Faith Fact!:

Made a cameo in Iron Man 2
Born to Irish parents in New Jersey, the O'Reilly family moved to Long Island, where he attended Catholic school, and went to college in New York, where he played football and wrote for the school newspaper. After college, he moved to Miami to teach English and History, but returned to school a couple of years later for graduate studies and shifted his career focus to journalism. Bill O'Reilly has worked all over the United States in various news posts, from Pennsylvania to Dallas to Denver to Connecticut to Boston. He currently hosts The O'Reilly Factor in New York City on FOX News. He has consistently conservative views and much of his reporting, while conservative, is of an independent nature to follow the channel's mantra of Fair and Balanced.
Back to the Celebrity Faith Database