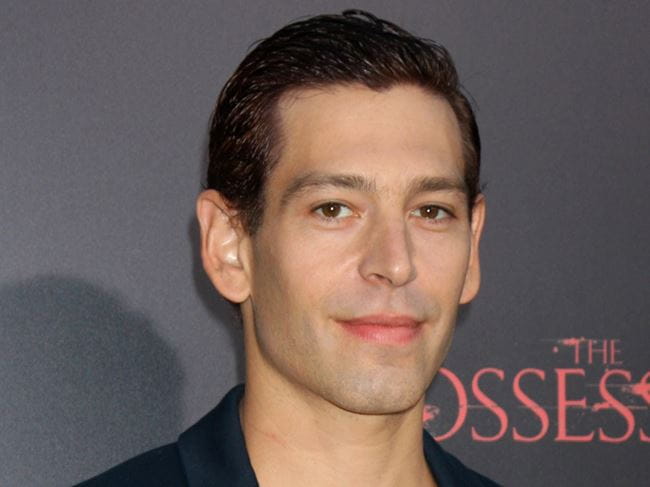 Faith:

Judaism

Career:

Musician

Birthday:

June 30, 1979

Accomplishments:

Top 40, GRAMMY Nominees

Fun Faith Fact!:

The English equivalent of Matisyahu is Matthew
There are rappers who are Jewish, but not many have music that points directly to their faith. Not the case for the Hadsidic Jewish reggae rap star Matisyahu. He was raised a Reconstructionist Jew until he felt the call to live an Orthodox lifestyle. He's dedicated his music to sharing the messages of the Torah and it shows. He has performed in the traditional tzitzit and he does not perform on Friday nights in observance of the Jewish Sabbath. His biggest hit is "King Without a Crown" from his 2005 Live at Stubb's album. The single went on to the Modern Rock chart's top ten.
Back to the Celebrity Faith Database