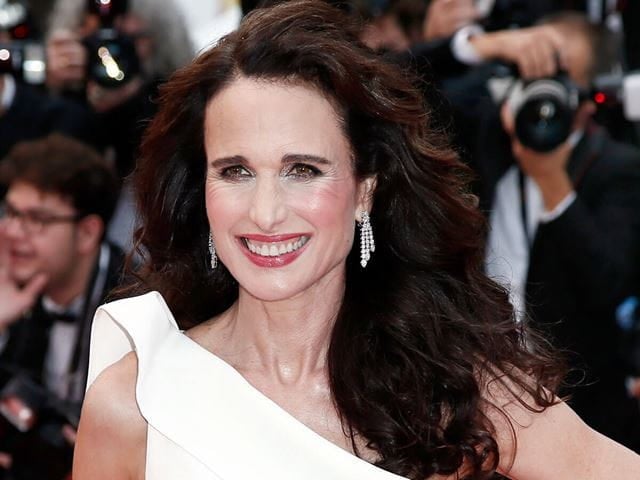 Andrea Raffin / Shutterstock.com
Faith:

Christian

Career:

Actress

Birthday:

April 21, 1958

Fun Faith Fact!:

MacDowell's favorite song is "Jesus Loves the Little Children."
Rosalie Anderson MacDowell, professionally known as Andie MacDowell, is a former fashion model and actress. MacDowell made her film debut in "Greystoke: The Legend of Tarzan, Lord of the Apes" in 1984. After that, she starred in "St. Elmo's Fire" before she received praise for her role in "Sex, Lies, and Videotape" in 1989. MacDowell received a Golden Globe nomination for her role in that film.
MacDowell has also starred in films like "Groundhog Day," "Four Weddings and a Funeral," and "Short Cuts." On the television side, MacDowell recently starred in the Netflix series "Maid" opposite her daughter, Margaret Qualley, which earned her a Golden Globe Award nomination. Outside of her film efforts, MacDowell has been a spokeswoman for L'Oreal since 1986 and has modeled for Calvin Klein.
Is Andie MacDowell religious?
Andie MacDowell is a Christian who follows, in her words, "a very liberal Jesus." In an interview, MacDowell said, "I grew up going to church, and it was a warm environment where my mother played the organ and my favorite song was Jesus Loves the Little Children. It's such a corny little song, but I love it." MacDowell also acknowledged Christianity's positive and negative sides but insisted she was a positive Christian.
Back to the Celebrity Faith Database