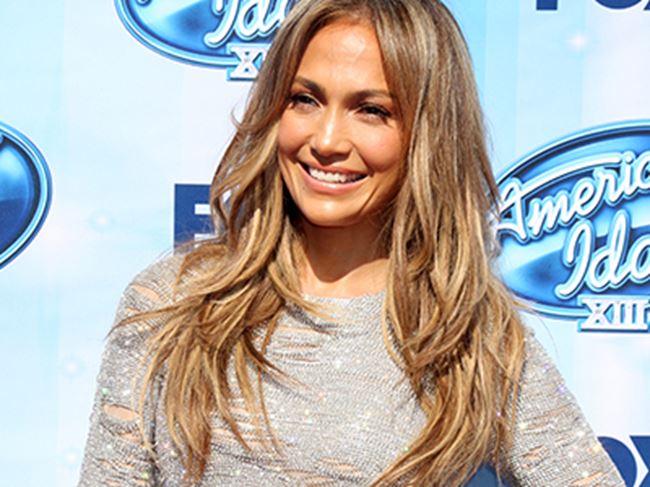 Faith:

Other

Career:

Actress

Birthday:

July 24, 1969

Accomplishments:

American Idol, Selena

Fun Faith Fact!:

Jennifer Lopez has been associated with Roman Catholicism, Buddhism, and Scientology
New Yorker J-Lo was raised as a Roman Catholic, attending Catholic schools until she dropped out. Throughout her career J-Lo has been associated with a number of religions, taking an interest in Buddhism from Richard Gere. That religion didn't stick though, and she began looking at Scientology along with then husband Marc Anthony. Her father, who had converted to Scientology, was an inspiration for her. While she never officially converted, she wanted to raise her children in Scientology schools and Marc Anthony did not.
Back to the Celebrity Faith Database