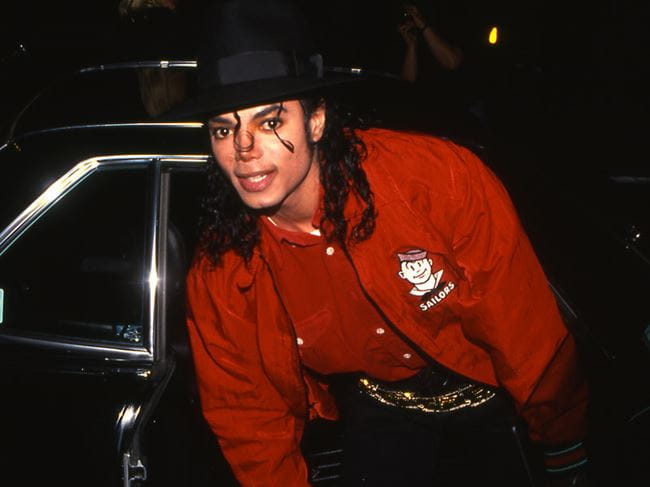 Faith:

Other

Career:

Musician

Birthday:

August 29, 1958

Accomplishments:

The King Of Pop, Grammy Winner

Fun Faith Fact!:

Jackson's Muslim name was Mikaeel
The buzz was loud in November, 2008, when reports came out that one of the world's most famous celebrities was no longer to be known as Michael Jackson, but as Mikaeel, following the King of Pop's conversion to Islam. The former Jehovah's Witness reportedly took the shahada, or oath of Islamic faith, in Los Angeles at the home of a musician friend, after being encouraged to embrace Islam by Canadian-Muslim Dawud Wharnsby and producer Phillip Bubal. His brother, Jermaine Friday, who had converted to Islam in 1989, is also reported to have helped his brother to the fold. Jackson had gone from the highest of musical highs to the lowest of the lows when he faced scrutiny over his marriages, plastic surgeries, and charges of child molestation. It is unclear how true the reports are. Jackson's passing in 2009 was mourned by millions.
Back to the Celebrity Faith Database