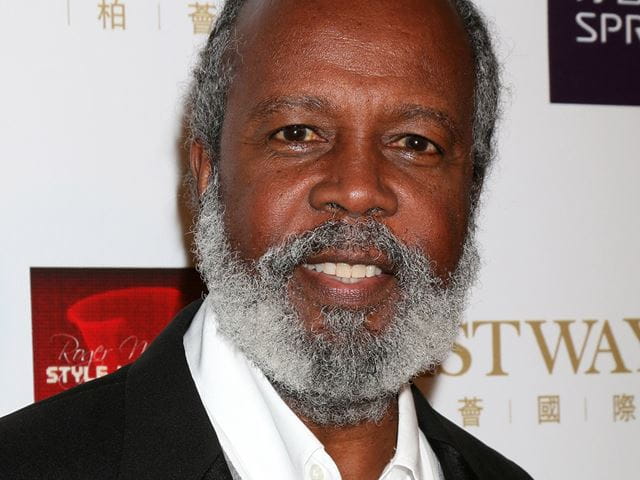 Kathy Hutchins / Shutterstock.com
Faith:

Christian - Catholic

Career:

Actor

Birthday:

December 24, 1955

Date of Death:

December 01, 2022

Fun Faith Fact!:

Was raised Lutheran but became a devout Catholic.
Clarence Gilyard has passed away at the age of 66. He was an associate professor at the University of Nevada and most known for his roles in Die Hard, Top Gun, and other action movies. He also starred alongside Chuck Norris in "Walker, Texas Ranger."
Clarence grew up in a military household in Washington, Hawaii, Texas, and Florida. His father was a U.S. Air Force Officer. Gilyard Jr. studied acting at Cal State Long Beach and later received a master of fine arts in theatre performance at Southern Methodist University.
Clarence Gilyard's Religious Background
What religion is Calrence Gilyard Jr.?
He was raised Lutheran, however became Catholic in the 90's. For years, he struggled with drug and sex addictions, however, he credits his faith in God to help him battle and overcome those trials. He said in an interview, that he "hit rock bottom" and a friend invited him to attend a Catholic church. At the church, he joined a recovery program, where he said "it rocked his world." He met with the priest later that week and his conversion to Catholicism was fast underway. From there, Gilyard passionately pursued a life of faith and prayer.
Clarence Gilyard Jr. Quotes on God & Religion
"You can engage the artist where they live. Jesus wants us to meet the person where they are"
"Once you start having this grace of conversation with God, you change your purview, you change your relationships. Now, my relationships are within the Church, so I feel stronger because I'm growing in my faith. I'm a convert of 12 years, so I feel stronger and feel I can go back to the front lines so to speak, but prior to that, I don't think I stood a chance."
"I promised her that I would pray about it. As we kept in touch, she asked if the Holy Spirit had yet given me the nudge. She encouraged me through the years, as only a spirit-filled Sister can"
"I have come to realize that my approach to this life is necessarily evolving: evolving and maturing into a critical daily request to our good God to help me make mine, my life and my labors, my work, a prayer."
Back to the Celebrity Faith Database