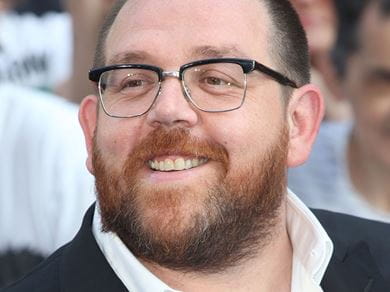 Faith:

Christian - Catholic

Career:

Actor

Birthday:

March 28, 1972

Fun Faith Fact!:

The Spaced TV series was partly based on Pegg and Frost's lifestyle at the time in which it was written.
Nick Frost was born in Dagenham, East London and worked to support his family. He also co-wrote and starred in Three Flavours Cornetto Triology and the comedy series Spaced, which aired from 1999 to 2001. When he was 19, he moved to Israel for 14 months to become a kibbutz volunteer.

Frost is bestfriends with Simon Pegg, another English actor who also worked in Three Flavours Cornetto Triology and Spaced and the two are frequent collaborators. He has also worked with director Edgar Wright and the trio of Pegg, Frost, and Wright have created the well-know films Shaun of the Dead and Hot Fuzz together. Because of his success, he has become one of the U.K.s most sought-after actors. He is a supporter of West Ham United, an English professional football club, and is a rugby player. He is married to Christina Frost and they have one son.
Back to the Celebrity Faith Database