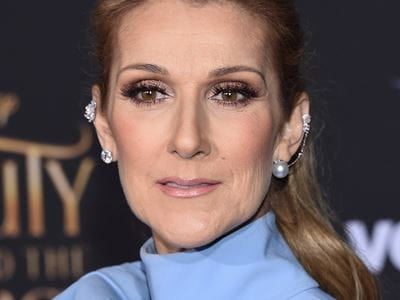 Faith:

Christian - Catholic

Career:

Musician

Birthday:

March 30, 1968

Accomplishments:

Golden Globe Winner, Grammy Awards

Fun Faith Fact!:

Dion used In-Vitro fertilization to have her youngest children, even though it is something the Catholic Church is considered wrong in God's eyes.
Celine Dion is a French-Canadian singer who dominated the music world in the 1990's and is now the second-highest earning musician in history after Madonna. She was born in Quebec, Canada and is the youngest of 14 children. Her parents opened their own piano bar where Dion started performing for customers when she was only 5 years old. By the time she was 18, she had already recorded 9 French albums and won many awards. Her English language musical fame came in 1992 when she recorded the theme song to Disney's animated, Beauty and the Beast.

Dion eventually made her way to America and in 1994 married her manager she met during her teenage years, Rene Angelil. In 1997, she released another hit song, "My Heart Will Go On," for the film, Titanic, which was Dion's third song that made it all the way to the number 1 slot on the Billboard Hot 100. Together on Dion's own album and on the Titanic soundtrack, the song ended up selling 50 million records worldwide. Her career has only just slowed down recently in 2015 to focus on her family of 3 children and her 72 year old husband who had a cancerous tumor removed in 2014.