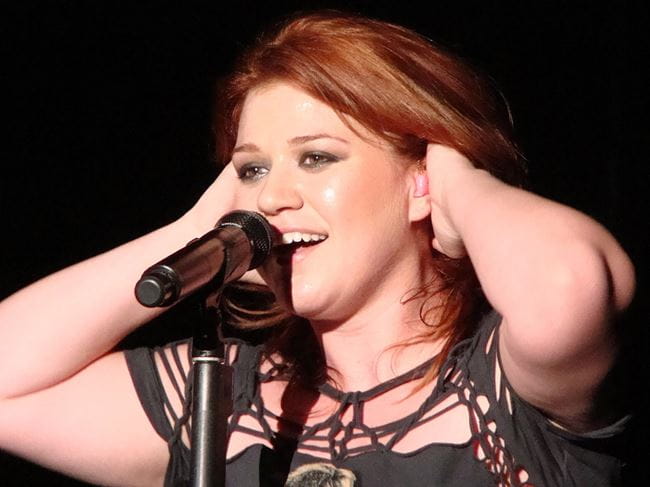 Faith:

Christian

Career:

Musician

Birthday:

April 24, 1984

Accomplishments:

American Idol Winner, American Idol, Grammy Winner

Fun Faith Fact!:

Clarkson was the first winner of American Idol
Kelly Clarkson hails from Texas, born in a small town to parents who would eventually divorce. Photo courtesy of Vague on the How. Her less than ideal early life led her to music, where she joined the school choir and musicals. Her music career got off to a rocky start including a four month stint in L.A. but she would soon be discovered by American Idol and all of America would fall in love with her. Clarkson considers herself to be a Christian, though she insists that she isn't a fundamentalist about her religion at all.
Back to the Celebrity Faith Database