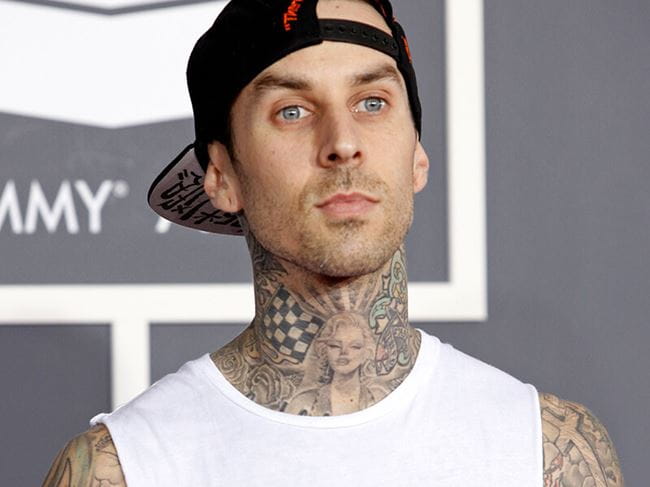 Faith:

Christian - Catholic

Career:

Musician

Birthday:

November 14, 1975

Fun Faith Fact!:

Baker was one of two survivors of a 2008 plane crash. He had a horrible fear of flying for years and during his teenage years had been utterly convinced he would die in a plane crash.
Travis Barker began taking drumming lessons when he was five years old. As he grew older, he took an interest in other instruments and singing as well as exploring non-musical pursuits such as skateboarding and surfing. He always "migrated back to drums, though" and felt they were the best way to express himself. Barker achieved mainstream success with Blink. Their song "All the Small Things" reached number 6 on the Billboard Hot 100 chart.
Back to the Celebrity Faith Database