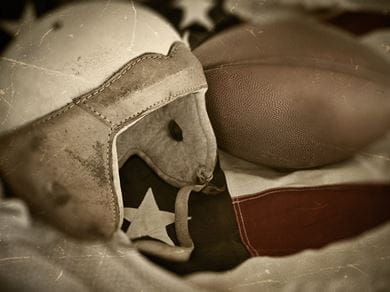 Faith:

Unknown

Career:

Athlete

Birthday:

January 01, 1905

Date of Death:

January 03, 1996
Teddy Andrulewicz is an inspiring example of how hard work and dedication can take someone from humble beginnings to football success.
Teddy Andrulewicz was born in Mount Carmel, Pennsylvania on January 1, 1905, and came from humble beginnings. With limited resources, he faced many challenges on his journey to football success. From a young age, Teddy knew that football was his calling. Whether he was playing with friends in the backyard or watching professional matches on TV, the sport ignited a fire within him. Teddy's dedication and love for the game only grew stronger as he got older, and it became clear that football was more than just a game to him - it was a way of life.
He played college football at Villanova University, where he excelled both on and off the field. After his successful college career, Teddy set his sights on the NFL. It was a long and challenging journey, filled with trials and tribulations. From grueling tryouts to endless hours of training, Teddy never lost sight of his goal. Through sheer determination and unwavering belief in himself, he was able to secure a spot on an NFL team. He played during the 1930 season for the Newark Tornadoes. Some of Andrulewicz's most prominent statistics include 1 Reception (American football) Touchdowns, 11 Games played, and 4 Games Starting lineup.
Back to the Celebrity Faith Database