If you haven't heard about this yet, it's a pretty amazing thing that happened last night in Nashville. U2 was wrapping up its concert there when Bono noticed a man on the front holding up a sign that said, "I'm blind but I can play the guitar."
Bono brought the man to the stage, asked him what he wanted to play ("All I Want Is You") and this is what happened: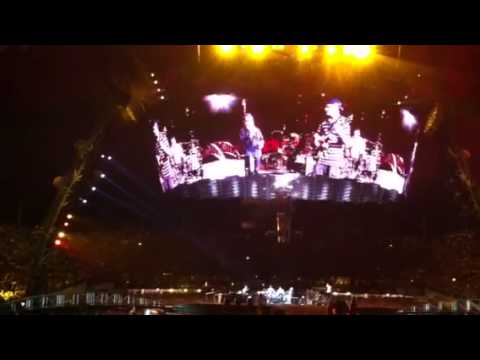 Pretty amazing stuff. Hope you enjoyed that as much as I did.