I know an astrologer — no names! — who never seems to have anything good to say about Libra. According to him/her –no pronouns! — Libra is entirely in charge of things that are surface, dispensable, or somehow not necessary for the basic function of life. You know, all of those things like politeness and diplomacy and artistry and creativity and charm and such. I suppose you could assemble a functional person of sorts without any of those qualities…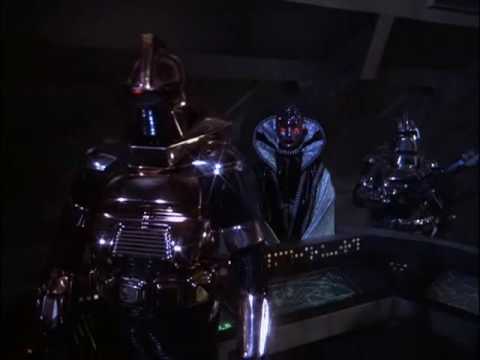 …but you wouldn't want your kid to marry one. Just sayin'.
***
Libra is kind of in an awkward spot in the Zodiac: right smack in the middle of the sequence of Signs, flanked by the precision of Virgo and the intensity of Scorpio. As Signs go, it's a bit like that middle child who doesn't suffer the consequences or get the rewards of being the oldest or the youngest. They have a reputation for being "balanced," which like any other Sun Sign cliché doesn't always pan out, but often does. Libras are generally pretty pleasant to have around, and so it's no mistake that it is ruled by Venus, the planet of love and (perhaps more importantly) the planet of pleasantness and getting along and generally not being a jerk.
(WARNING: THE FOLLOWING PARAGRAPH IS WRITTEN FROM THE HETE
ROSEXUAL MALE PERSPECTIVE. VIEWER DISCRETION IS ADVISED.)
Venus is now approaching Libra and will be passing through that Sign between this Sunday and December 4th. As far as the general mood this will cast, think of it this way: Venus got your attention with her prim and proper behavior in Virgo, and now it's time to be blown away by her charm and grace and wit and fashion sense between now and December, at which time Venus enters Scorpio and moves on to impress you with her fire-engine red Frederick's of Hollywood undies. Without that first date, it would just be skeevy, wouldn't it?
(WE NOW RETURN TO YOUR REGULARLY-SCHEDULED ASTROLOGY. WE APOLOGIZE FOR THE INCONVENIENCE.)
So there you have it: the secret of Libra in general and Venus in Libra specifically. Venus in Libra is, to a certain extent, the embodiment of salesmanship (in the best possible sense). The kind of energy this transit provides doesn't jump up and down to get your attention, and thus it's easy to overlook… but can be a powerful ally in your endeavors if you're aware of it and know how to work with it.
Now: wasn't it polite and diplomatic and artistic and creative and charming and of me to freely offer you this information? You bet it was! Take that, Anonymous Astro-Grouch!
NEXT TIME: Highlights of the upcoming tour Venus takes through Libra. I'll give you the dates, you pick out the accessories.
Want a free e-book? Sure you do! Click HERE!
Questions about your birth chart, or astrology in general? Want to know more about my big discount on readings for new clients? Want a free month of my NEW Subscription Service? Write me for details!
CLICK HERE to join the Oh My Stars Facebook Fan Page, and get exclusive content, an additional discount on a reading, more material on blog entries, AND ANOTHER free e-book!