Whenever you feel the creeping tension of stress in your shoulders after hours spent working, hunched into your computer.
Take a break.
A Dance break.
Pick your favorite dance tune or enjoy Pharrell Williams HAPPY (3PM) —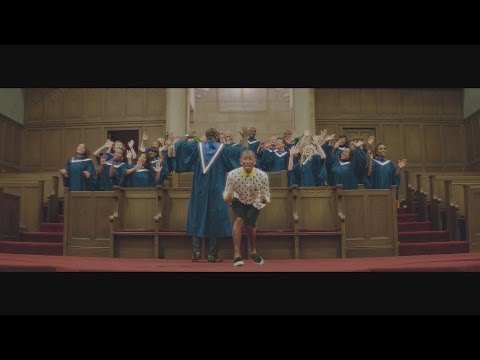 "Dance is communication and the great desire is to speak clearly and beautifully and with inevitability. And this is true of all of us."
One of my favorite talks sharing the light of grace within the practice of dance engaging with life to create re-connection to the place that returns us home from the beautiful legend of Modern Dance, Martha Graham.
"There is grace. I mean the grace resulting from faith — faith in life, in love, in people, in the act of dancing.  All this is necessary to any performance in life which is magnetic, powerful, rich in meaning."
Each expression of remembering the truth is as Graham points out 'a tenacity of faith that the result will be achieved in the action of openness.'
Forming a more perfect center point of inner peace in the chaos of living.
A center point that allows the flight of the soul to ignite.
Enjoying that experience of Neruda's 'fever or unremembered wings' to go your own way.
Giving life through the body of nature's magnificent light in the expression of living.
"That driving force of God that plunges through me is what I live for."
May you find grace and ease as you fully envelop your being in love today and everyday.
Lots of Love,
Melanie
Day Seventy Seven of  #LoveLand101
Melanie Lutz is a screenwriter, author, and poet living in Los Angeles check out more at www.melanielutz.com