When you understand the beats of the soul, the expression beyond words, the harmony of the universe as vibration of truth, we remember the oneness of all things.
In the songs of possibility the soul takes flight. The beats are always broadcasting returning us home with grace.
One of the greatest visionaries ever, the maestro of music, Quincy Jones, got it.  His musical gifts and recognition of the harmonies of different artists in collaboration in mastering the souls sounds sharing his innate ability to synthesize influences to bring forward something grander, something greater and something truly eternal, in so much of his work.  When Mr. Quincy Jones produced Michael Jackson's Wanna Be Starting Something he incorporated the work of Soul Makossa by Manu Dibango (funk/break beat) taking a nod to the tribal sounds and beats…
Ma Ma Say Ma Ma Sa Ma Ma Sa Ma
This inclusion as a track within the song gives this the urgency of mantra, of something otherworldy necessary to ignite the flight of the connected soul.
What song is waiting to be born? Today is the day to consider your soul's song. Let its cry be that which leads your next steps.
Thanks to all the artists doing there thing influencing the other and expressing fully the magnificence of that one song we all have access through channeled through our expression.
Lots of Love.
Melanie
At once tribal and true.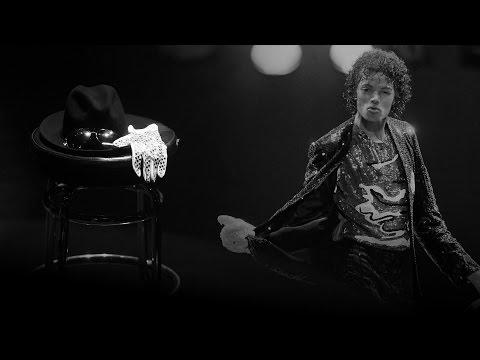 Produced by Quincy Jones Michael Jackson performing this song is one of those cries of the soul — Wanna be starting something.  Got to be starting something.
Day Sixty Eight of  #Loveland101
Melanie Lutz is a screenwriter, author, and visual story teller in Los Angeles.  More information at her website.  www.melanielutz.com