Too bad someone had to lose …
That's what they always say after a great sports event.
But I submit to you, NEITHER side lost when Japan defeated the U.S. women's soccer team in Sunday's World Cup final on ESPN.
The Americans played so tough and so well they picked up many fans along the way.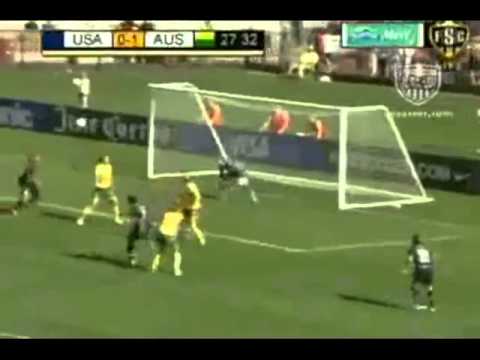 Not just women, either, but plenty of men.
They aren't just role-models for girls, either, but also for boys as both craved jerseys with players' names on the back.
Sometimes you win, sometimes you win even more!