Is Connected Parenting Good?
The connected parent understands that her child wants to be successful, no matter what, and she sees "misbehavior" as a signal that her child is having a problem, not being a problem. The connected parent has switched his perspective from the dominator parent to a parent in balanced relationship. Power is shared with the child—not held, not given away to the child. The connected parent is the most important teacher to his children but also his child's student as well. When parent and child are in true relationship, reciprocal learning is constant.
Parents are attracted to Connective Parenting because it makes sense. Its foundation is in relationship. Its approach is raising truly responsible, respectful human beings without punishment or blame. As with all endeavors, connected parents make mistakes. Here are the top 5...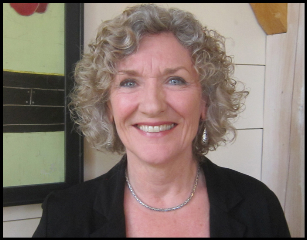 Bonnie Harris, MS Ed, is the director of Connective Parenting. She is the author of When Your Kids Push Your Buttons (2003), and teaches Buttons parent workshops and professional trainings internationally. Her second book Confident Parents, Remarkable Kids: 8 Principles for Raising Kids You'll Love to Live With was released in 2008. Bonnie is the mother of two grown children and lives with her husband in New Hampshire. For more information visit www.bonnieharris.com.