St. Mary Ann of Jesus of Paredes (1614-1645)
---
Public Domain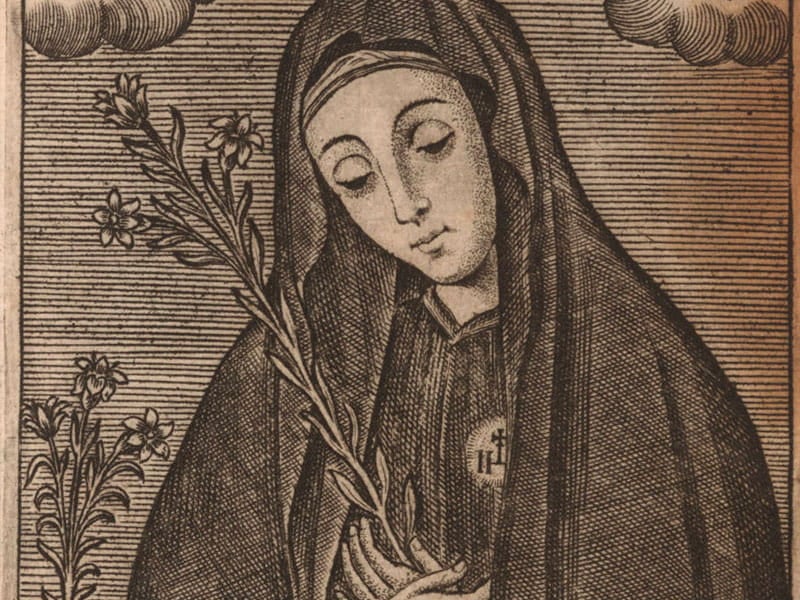 Mary Ann grew close to God and his people during her short life.
The youngest of eight, Mary Ann was born in Quito, Ecuador, which had been brought under Spanish control in 1534. She joined the Secular Franciscans and led a life of prayer and penance at home, leaving her parents' house only to go to church and to perform some work of charity. She established in Quito a clinic and a school for Africans and indigenous Americans. When a plague broke out, she nursed the sick and died shortly thereafter.
She was canonized by Pope Pius XII in 1950.