St. Hugh of Grenoble (1052-1132)
---
Public Domain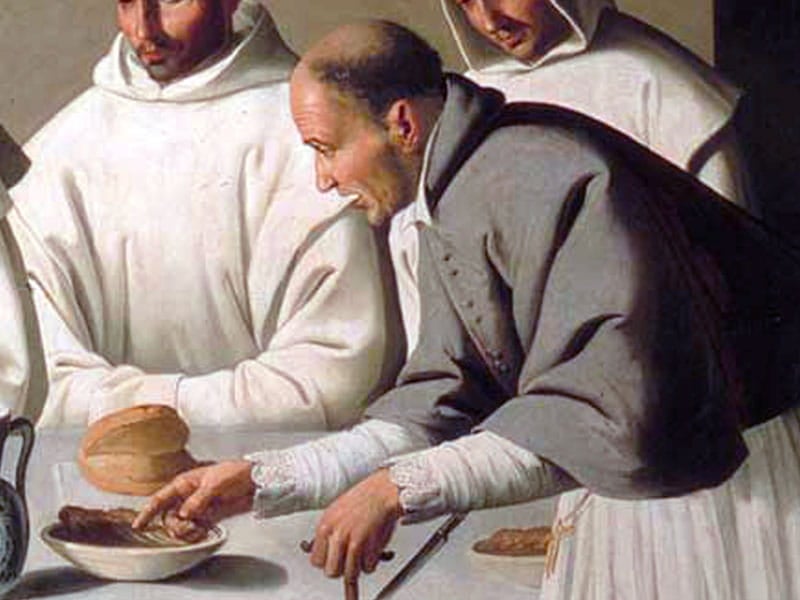 Today's saint could be a patron for those of us who feel so overwhelmed by all the problems in the world that we don't know where to begin.
Hugh, who served as a bishop in France for 52 years, had his work cut out for him from the start. Corruption seemed to loom in every direction: the buying and selling of Church offices, violations of clerical celibacy, lay control of Church property, religious indifference and/or ignorance. After serving as bishop for two years, he'd had his fill. He tried disappearing to a monastery, but the pope called him back to continue the work of reform.
Ironically, Hugh was reasonably effective in the role of reformer—surely because of his devotion to the Church but also because of his strong character. In conflicts between Church and state he was an unflinching defender of the Church. He fearlessly supported the papacy. He was eloquent as a preacher. He restored his own cathedral, made civic improvements in the town and weathered a brief exile.
Hugh may be best known as patron and benefactor of St. Bruno, founder of the Carthusian Order.
Hugh died in 1132. He was canonized only two years later.