Blessed Angela Truszkowska (1825-1899)
---
Public Domain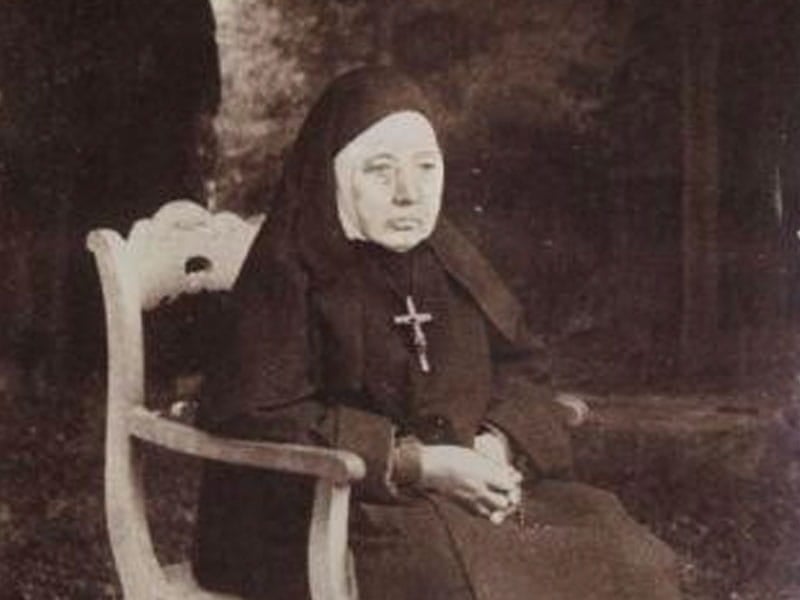 Today we honor a woman who submitted to God's will throughout her life—a life filled with pain and suffering.
Born in 1825 in central Poland and baptized Sophia, she contracted tuberculosis as a young girl. The forced period of convalescence gave her ample time for reflection. Sophia felt called to serve God by working with the poor, including street children and the elderly homeless in Warsaw's slums. In time, her cousin joined her in the work.
In 1855, the two women made private vows and consecrated themselves to the Blessed Mother. New followers joined them. Within two years they formed a new congregation, which came to be known as the Felician Sisters. As their numbers grew, so did their work, and so did the pressures on Mother Angela (the new name Sophia took in religious life).
Mother Angela served as superior for many years until ill health forced her to resign at the age of 44. She watched the order grow and expand, including missions to the United States among the sons and daughters of Polish immigrants.
Pope John Paul II beatified her in 1993.