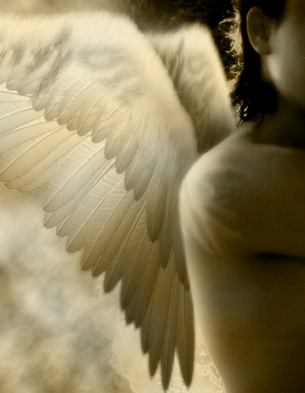 There's an interesting and wonderful new trend in America since the recession has begun that I find both fascinating and heart-warming. In the middle of the greatest recession of our time, when millions have lost their jobs and homes, Americans have been showing up (big time!) to
help others.
According to U.S. Bureau of Labor Statistics, over 63
million Americans volunteered their time to at least one organization
during 2009. That means almost 27% of the population are engaged in
some charitable activity to help others in America and I think that's
AWESOME!
Someone said recently in one of my blog's that Americans show who they really are during hard times, and I couldn't agree more. We are definitely a country of people who well represents the phrase "when the going gets tough, the tough get going." And I, for one, feel very proud of us for this.
So, I'd like to say thank you to every man, woman, and child who has taken a stand for someone, or cause, in the last year and given their time, energy and/or resources, either in support of the common good or for those less fortunate. Thank you and God Bless you…keep doing your good work. You do make a difference in the world and don't ever let anyone convince you otherwise.
In particular, I'd like to thank one very special person in my life —
Anjelica Price-Rocha —- my 17-year-old daughter. Anjelica has volunteered
countless hours in the last month organizing events with school and fellow
students on behalf of Haiti. To date, her high school has raised
over $5,000 dollars for Haiti during their time of need.
I am so proud of you, Anjelica…for your leadership and your desire to make a difference. You're my Hero and I hope to someday grow-up to be just like you. XXXOOO! Mom