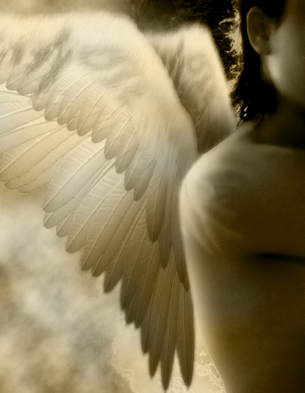 Yesterday, I received a prayer request from Pam, who lost her husband recently and is battling cancer herself. She is feeling frightened and discouraged and really could use some support so that she can keep up the good fight for both herself and her children who are young and still greatly need their mother. Let us form a circle of prayer and light around Pam as we ask for God's aid, guidance and support to her and her family.
Dear God,
We pray today for a member of our community, Pam, who is heartbroken from the loss of her beloved husband. Please help our friend in her time of need to stay strong and courageous. Help her to heal from her disease and to cling to life as the most sacred gift we are given. Please ease her financial burden and provide her and her family with abundance and your bounty. Most of all, please surround her with your love, light and
protection so that she may know that she is not alone and that with faith, love, and hope everything remains possible. And so it is. Amen.
Peace and Blessings!